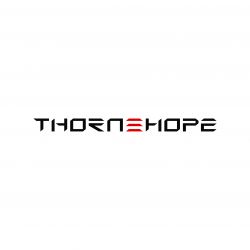 PR, Advertising and Creative
Thornehope (Shanghai) Marketing Communications Co., Ltd.
THP (Thornehope) is a Shanghai-based international events agency, which designs, curates & produces epic experiences of value. They focus on providing global end-to-end 360° solutions include creative planning, digital design, virtual and offline events and production, exhibition and display with a human-centred approach. They concentrate on four industry sectors: New Infrastructure, Intelligent Manufacturing, Health Care, and Lifestyle. They have strategic partnerships and project footprints over five continents and have received high praises from clients since 2011.
UNLOCK
Get access to the full member contact details by joining AustCham Shanghai. Full member information includes the corporate representative, phone number and street address.