"China HQ gives an organisation the ability to test the market and accelerate their market readiness in a low-cost and low-risk environment.">
Jack Brady
---
China HQ
---
The China HQ program gives you access to on-the-ground resources to help with your first steps into the China market.

It is a low risk, cost effective and proven pathway for Australian organisations to develop an in-market footprint to evaluate the potential of the Chinese market while developing and implementing your corporate strategy.

Through the program, a consultant works with you to develop and deliver your operational goals. These may include developing sales channels, managing digital marketing, and building corporate partnerships. A consultant can be contracted on a full or part-time basis.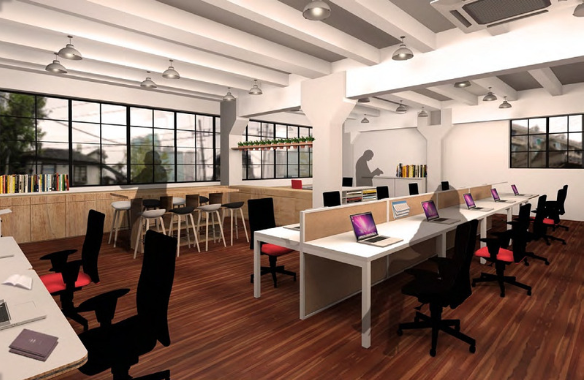 AustCham Shanghai ensures that your China HQ representative is engaged in compliance with Chinese labor law. Clients are able to secure China HQ services for as little as 12 months.

While utilising China HQ, your organisation will have access to the AustCham Shanghai staff, resources, events and networks.