Chinese Flock to Australian Universities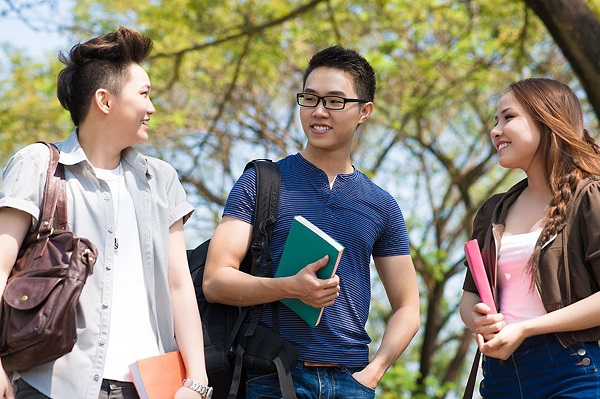 Chinese students have defied unspecified ''safety'' warnings from their government amid fears of undue Chinese influence, flocking to Australia in larger numbers this year than ever before.
Despite unspecified "safety" warnings from their government and amidst simmering international tensions, Chinese students are continuing to come to Australia to study in record-breaking numbers. Of the 542,000 total international students studying in Australian universities this year, over 30% are from China. This contributes strongly to the economy, with Federal Education Minister Simon Birmingham stating that over 130,000 jobs have been created outside of the education sector due to this influx.
Click here to access the full article via The Australian. (Paywall)