AustCham Shanghai Welcomes New Board Position Holders
Following our recent election and Annual General Meeting we are delighted to announce our new Board appointments. Simon Lance as has been appointed as Chairman of AustCham Shanghai, Craig Weightman as Deputy Chairman, and Becky Xia, Jim Mitsonis and Todd Pearson as chairs of the HR, Audit & Risk, and Nominations committees respectively.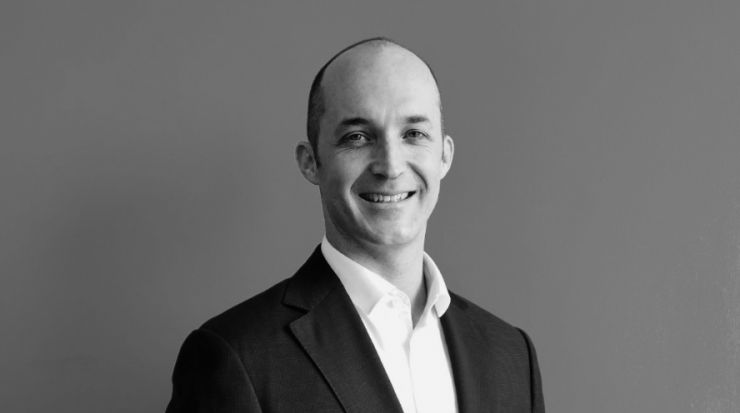 Simon Lance takes up the position of Chairman after having served on the Board since early 2017 and brings to the role great connection and engagement with the membership. Simon has over 16 years consulting and management experience within the professional recruitment industry in UK, Australia and China and is currently the Managing Director for Hays' operations across the Greater China region.

"I am honoured to be invited to Chair the Board of Directors for AustCham Shanghai for the year ahead, and thank my Board colleagues and the entire Membership for their trust. The current macro-economic landscape will present both challenges & opportunities for the Australian business community in China, through which we will of course be stronger together. I am looking forward to leading a period of increased engagement, collaboration & evolution for AustCham Shanghai, and would encourage all Members to take an active interest in shaping our direction & strategy for the years ahead" said Mr Lance.

The new Board looks forward to engaging with members in the weeks and months ahead.