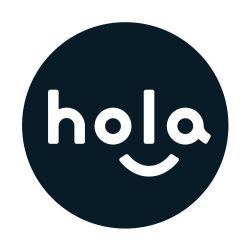 PR, Advertising and Creative
HolaDaisy
​Hola Daisy is an award-winning brand strategy and design company known for their bold ideas and charismatic design that give brands a competitive edge. They believe "Hola" should be spelled with a smile.

Specialised in tailored solutions that push boundaries in brand strategy, brand identity, and creative campaigns, Hola Daisy has delivered successful ROI in brand refresh, market differentiation, sales results, and China entry for businesses at every stage.

Partner with Hola Daisy to build your conscious-forward brand today.
UNLOCK
Get access to the full member contact details by joining AustCham Shanghai. Full member information includes the corporate representative, phone number and street address.