SME Seminar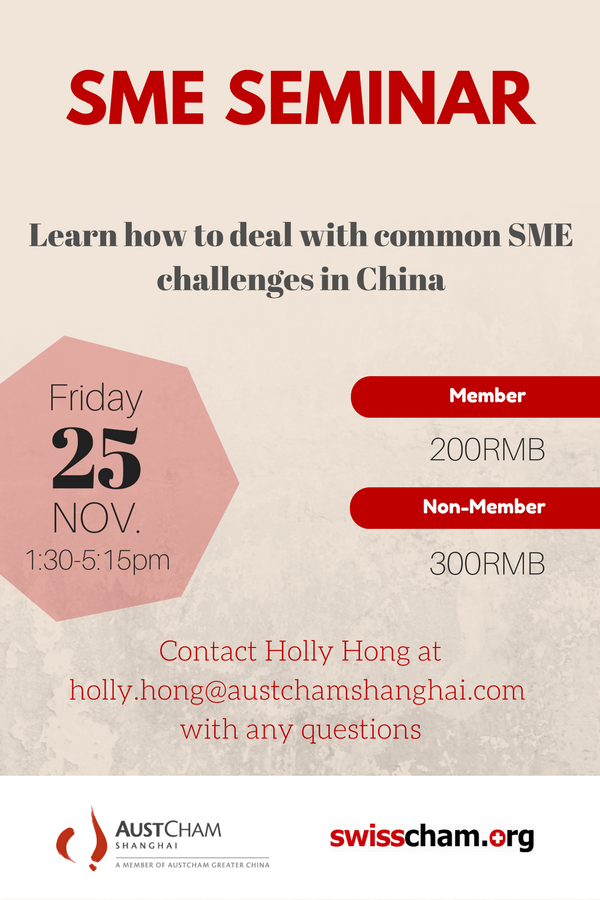 AustCham Shanghai and SwissCham Shanghai invite you to a half-day SME Seminar which will discuss some of the most important topics and challenges that foreign SMEs face in China, including:
Importation to China procedure for both FTA and non-FTA products: how can you optimize the import procedure and guarantee the enforcement of your HS code by Chinese customs?
Salary benchmark and HR selections for SMEs: how can you find, hire and keep the right people for your company with limited resources?
Importance of the company chop: understand the ins and outs of the company chop and why companies in China need this to legally authorise documentation.
Security of your company know-how: how can you minimise the risk of involuntary knowledge transfer while entering the Chinese market?
You can choose to make online payment below or RSVP with holly.hong@austchamshanghai.com and pay at the door.

To cover these topics, we have invited speakers who have worked with SMEs in China for several years.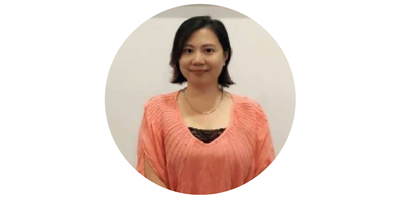 Vanessa XU, Trade Specialist,Swiss Center Shanghai
Vanessa obtained a degree in International Trading and Logistics Management and has 14 years of professional experience in the Shanghai Pilot Free Trade Zone. Vanessa joined the Swiss Center Shanghai team in May 2016 and supports business operations for Swiss Center SMEs members.
She focuses on import/export trading solutions, working closely with the CIQ (China Inspection and Quarantine Services) and other customs authorities. She is responsible for analysis of product HS codes and administration of trade documents, to ensure that all documentation is best-practiced to take advantage of free trade policies and to align with newest government regulations.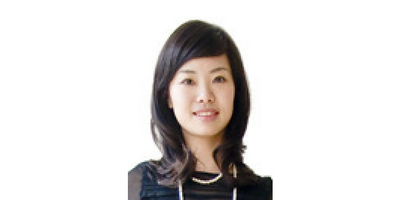 Sherrie Chen, Senior Manager - HR Selection & Management, China Integrated
Sherrie has 10+ years experience in Personnel Executive Search, handling more than 100 mid-top level management searches.
She specializes in middle and upper management talent search and recruitment services for Fortune 500 and newly set up companies. Industries served include industrial manufacturing, automotive, semiconductor, pharma, chemicals and telecommunication.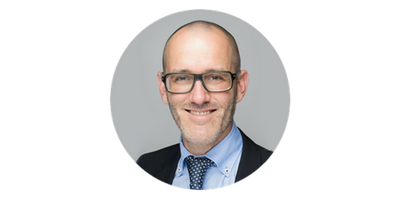 Nathan Kaiser, Partner, Eiger
Nathan has over 15 years of professional experience in the Greater China area, notably in Shanghai, Beijing, Hong Kong and Taipei, advising clients in all matters pertaining to investment, corporate law, commercial trade, employment law and commercial disputes.
As a founding partner of the firm Eiger, Nathan spends his time in the Greater China area, with regular visits to Europe. He serves on the board of companies in Greater China, as well as in his native Switzerland.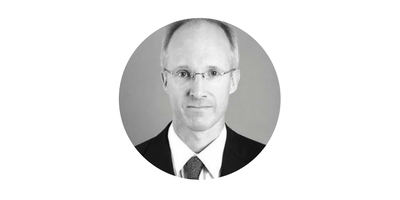 Owen Cox, Practice Support Lawyer at Herbert Smith Freehills LLP
Owen is an Australian-qualified lawyer who has worked in China since 2001. He has assisted multinationals to set up greenfield operations and acquire existing assets and enterprises in China. He has also advised on corporate reorganizations in China. His practice support lawyer role at Herbert Smith Freehills focuses on knowledge systems that allow lawyers to focus on cutting-edge legal work in China.

Cancellation Policy
Please note that if you need to cancel this booking we must receive your RSVP cancellation by email or fax no less than 48 hours in advance of an event, unless another specific cancellation date/time is notified in the event details. The Chamber will have to charge you full-price for the event if you do not cancel your attendance by the stated time. This is necessary to cover costs automatically incurred by AustCham Shanghai for events on registered attendees' behalf.
Please note that if eligible for a refund, you will receive the full amount minus a 1% transaction fee.