Podcast: "Education breeds Confidence", with Tim Lyons, CEO, Manage China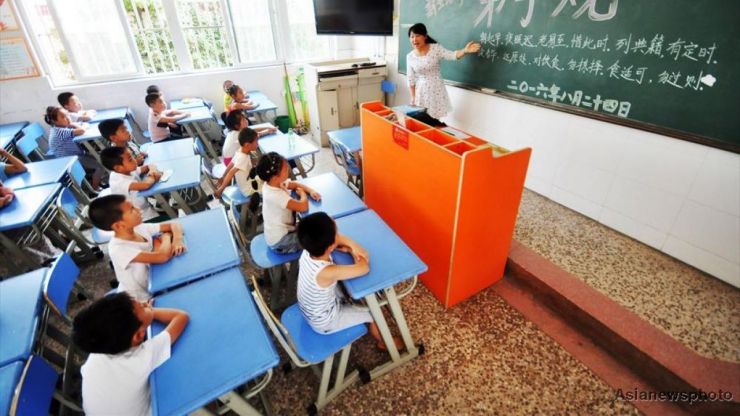 "Education breeds confidence. Confidence breeds hope. Hope breeds peace." As the ancient Confucius saying goes, education certainly comes as a primary concern for many Chinese people.
#Chinese #education market, it is projected that "the size of Chinese education market is expected to grow from 1.6 trillion yuan in 2015 to 2.9 trillion yuan by 2020."


In this episode, Manage China's CEO Tim Lyons shares insights on the education sector, having lived and worked in China for the last 16 years.
Manage China, a Shanghai and Hangzhou - based advisory and business process management consultancy specialising in assisting foreign companies with a small China footprint to manage their market entry and/or day-to-day compliance/management requirements in China. They also recently just launched a new subsidiary Manage Educational targeting specifically the education sector to help foreign investors navigate this complex and "restricted" area. Tim is also currently the Chair of the Education Committee for AustCham Shanghai. Feel free to reach out to Tim on any of those websites mentioned above.
In this podcast, Tim discusses the regulations and policies in what's been categorised as a "restricted" sector - in this case Education for foreign investors and what businesses need to be particularly aware of accessing the market. When asked about common misconception, Tim shared two mistakes that he's observed from "almost all businesses" that'd make when it comes to doing business in China. Last but not least, Tim shared his view on up and coming trends only few people ever scrutinise.

Click here to listen to the podcast.