How Australia's NBL Hopes to Entice Chinese Fans Away from the NBA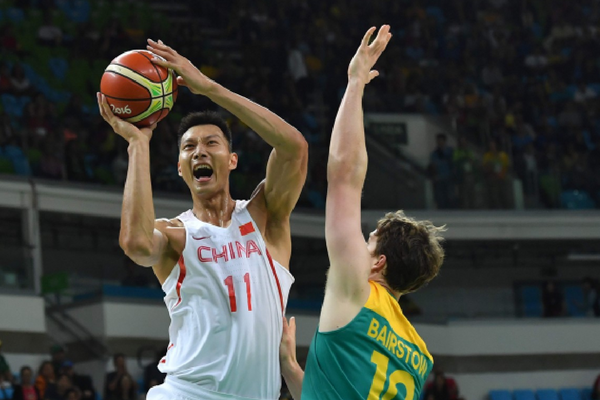 Australia's National Basketball League (NBL) is attempting to establish a foothold amongst China's army of basketball fans.

In July, an NBL All-Star team will play three games with China's national team in Beijing, Jilin and Dongguan. In August, the Chinese team will fly down to Australia for games with Melbourne United and the Brisbane Bullets in the Asia Cup. NBL Chief executive Jeremy Loeliger even hopes to establish a Chinese franchise in the NBL next year.
While the Chinese Basketball Association (CBA) and America's National Basketball Association (NBA) are undoubtedly popular in China, the NBL is seeking to carve out its own share of China's basketball market.
Loeliger believes that the NBL's expansion into China will not only benefit Australian basketball commercially but also increase cultural and political relations between China and Australia. Australian basketball could become another common denominator that breaks down the cultural barriers that exist between the two nations.
Loeliger further cited the convenient time zone - whereby NBL games could be broadcast at around 5:30pm Beijing time - as an advantage for further establishing Australian basketball in China.
Click here to access the full article on the SCMP. (VPN required)