WeChat CRM, Loyalty Programs and How to Drive Engagement in China
Designing and implementing an effective CRM strategy to capitalise on the dominance of social media.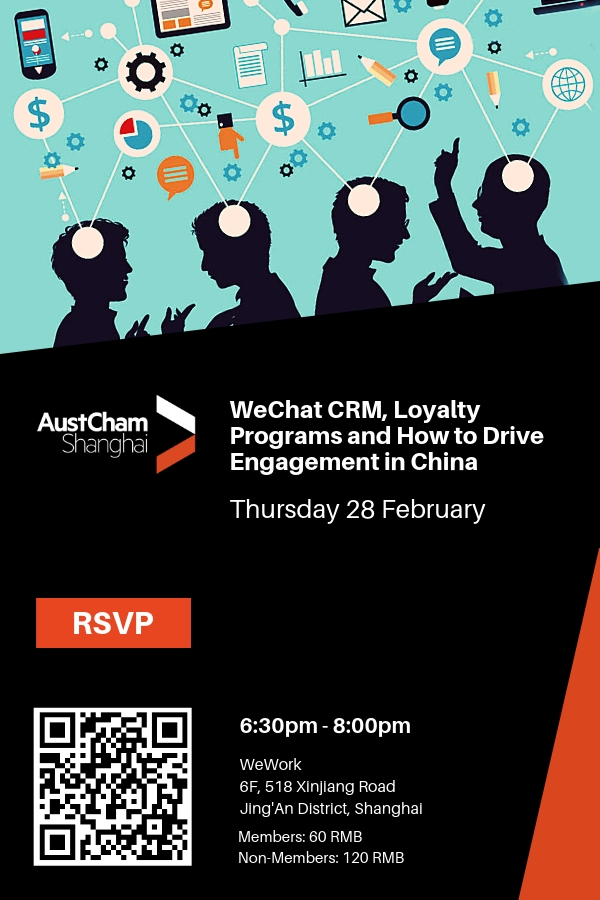 As social media is rising steadily these days, it's important for brands to adopt an effective social CRM strategy to keep engaging with their customers.
In this presentation, we will showcase various tactics to help you drive engagement in China with Social CRM and Loyalty Programs on WeChat, illustrated by case studies with detailed information and statistics.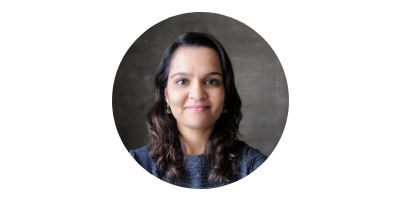 Nisha Rao, Consulting and Strategy Manager
For over 10 years, Nisha has held many key positions as a Senior Project Manager and Consultant for well-known brands across the United States including Nike, Kraft-Heinz, UnitedHealth Group, Target, and more. At IT Consultis she leads the Consulting and Strategy Department, focusing on improving the performance and delivering the best strategies for the company's clients.