Trends in HR Technology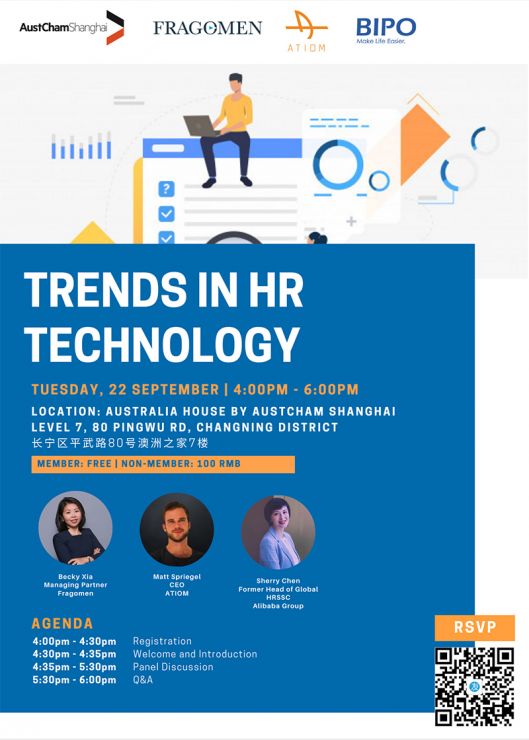 With the global pandemic accelerating a shift towards a decentralized workforce, organisations are recognising the need for innovative HR tech solutions. Covering employee payroll and compensation, talent acquisition, workforce analytics, performance management and beyond – the digitizing of HR services is becoming a complex task demanding new skills. It is vital for HR and Business leaders to understand the latest trends in HR technology and how best to implement them to meet new business challenges. AustCham Shanghai has invited a panel of experts to share their experiences on this topic and explore the future of HR tech.
---
AGENDA
4.00pm-4.30pm: Registration
4.30pm-4.35pm: Welcome and introduction
4.35pm-5:30pm: Panel discussion
5:30pm-6:00pm: Q&A

---
SPEAKERS
Becky Xia
Managing Partner
Fragomen China

Becky is responsible for Fragomen's practice in China, supervising a team handling inbound and outbound visas and work permits. As the leading professional in the increasingly complex area of China immigration, she is experienced in assisting multinational corporations, financial institutions, and other global employers with employment-based immigration and investor visas.

Becky also advises clients on immigration-related compliance, strategies for the transfer of expatriate workforce into China and throughout the country as well as Chinese companies transfer expatriate workforce to other countries. Becky is a regular speaker on immigration-related topics at seminars and conferences throughout China.

Becky has been listed in the International Who's Who of Corporate Immigration Lawyers from 2011 to 2018.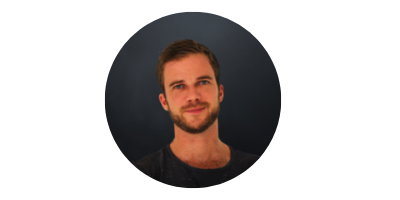 Matt Spriegel
CEO & Founder
ATIOM
Matt has been living in China and working throughout Asia for over 10 years. He is CEO and founder of Atiom a mobile workforce success platform focused on training, engagement and communications. Their clients include companies like Porsche, Compass Group and Swire Properties. His passion is in education and he enjoys tennis, triathlons and traveling.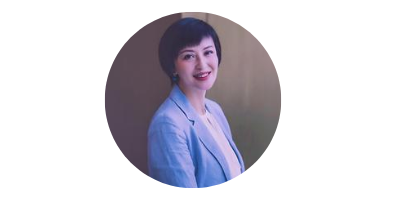 Sherry Chen
Former Head Global HRSSC, Alibaba Group
Sherry Chen, who worked at Alibaba Group from December 2015 to June 2020, served as the head of Alibaba global human resource shared service center (HRSSC) (10,000 + employees worldwide), and also served as HR BP leader for Alibaba Group's HR line.

To push forward Alibaba's globalization strategy, Alibaba Group launched the Global HRSSC include three overseas service hubs in Asia Pacific, Europe and North America, an innovative New HR services model, to support, foster, attract and retain key talents in both domestic and oversea markets. Just as Columbus discovered the New World, we are committed to exploring another "New operating Model" through Alibaba's globalization journey. So, the project has been named as "the Columbus project".

As the PM of "Columbus" project of Alibaba group, Sherry Chen led nearly 100 project team members of Alibaba human resources operation team include Accenture expert team. From strategy designing, process structuring, to deploying the new service platform and opening up the APAC HRSSC take only six months. Later by upgrading the platform, using AI robots, and simplifying the process (one stage on boarding), the project has helped Alibaba successfully transform its global HR services model, which enhancing the HR service proactively to support our frontline business better with integrated data operation and effective HR product technology.