Training: The Strategic Mindset of China
Learn how to combine Western and Chinese business strategies in the Chinese business landscape.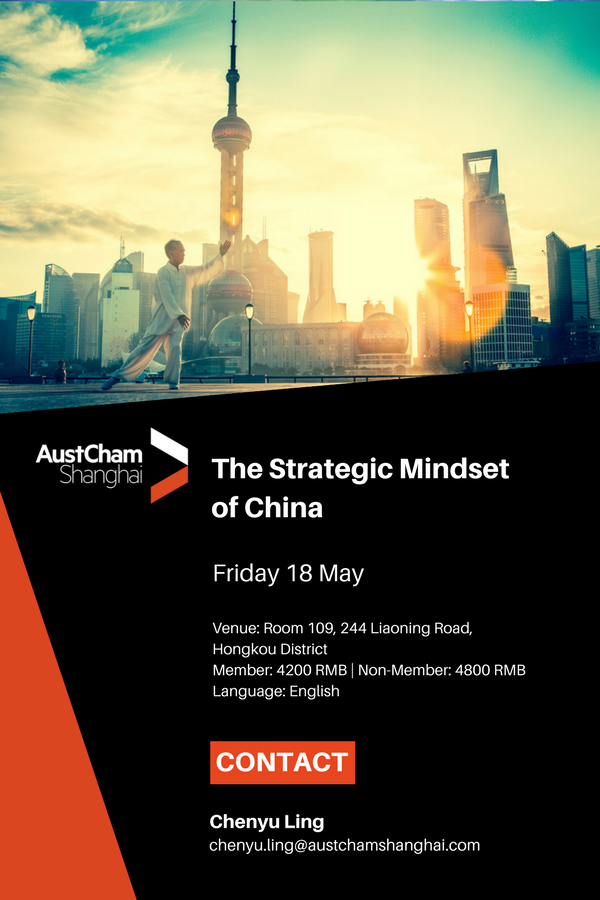 This is a one day course focused on covering business strategies in both Western and Chinese cultures and societies. Through real-life cases of applied Chinese strategy in business and politics, this course also teach foreign managers how to combine both Western and Chinese strategy making for full effectiveness.
To gain further insight into the range of programs we have available for 2018, please see our 2018 Training Calendar.
Our events team is also well-placed in assisting your company in providing a specific training course. Please contact Chenyu Ling for more details.