Training: Leading with Global Perspective
Learn how to test and improve your leadership skills whilst under pressure.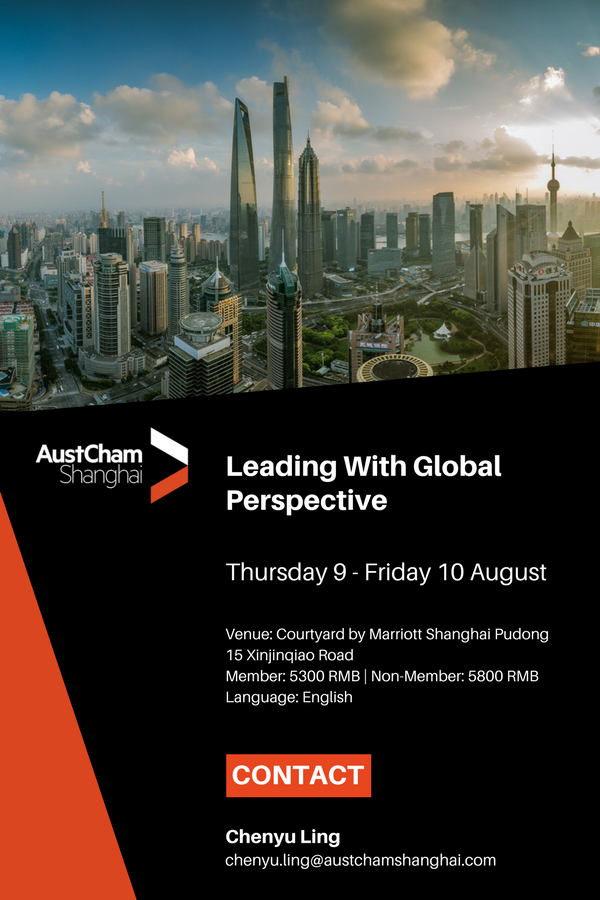 This will be a two day training where through a broad variety of seminar tools and methods, participants will test their skills, learn to act under stress, and cooperate in virtual and non-virtual settings through a "learning by doing" method.
To gain further insight into the range of programs we have available for 2018, please see our 2018 Training Calendar.
Our events team is also well-placed in assisting your company in providing a specific training course. Please contact Chenyu Ling for more details.