Training: GTD- Self Management for the Information Age
Learn about the GTD methodology, and how it can help with your work efficiency.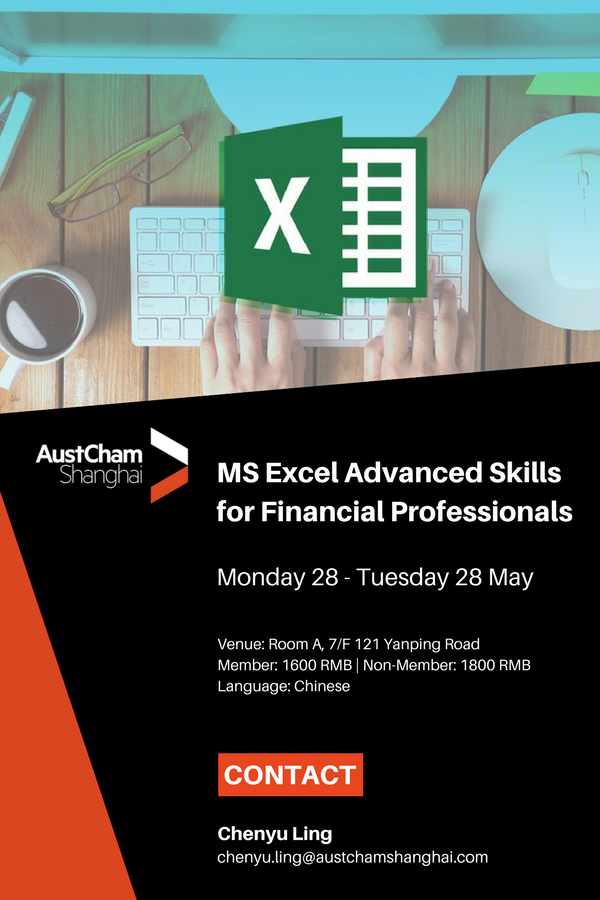 GTD (Getting Things Done) is a methodology made and recommended for individuals and teams looking to increase work efficiency at lower stress levels. This one day workshop will focus on increasing participants' work efficiency through the GTD method.
To gain further insight into the range of programs we have available for 2018, please see our 2018 Training Calendar.
Our events team is also well-placed in assisting your company in providing a specific training course. Please contact Chenyu Ling for more details.