Is it finally happening - Cancellation of significant non-taxable allowances for foreign employees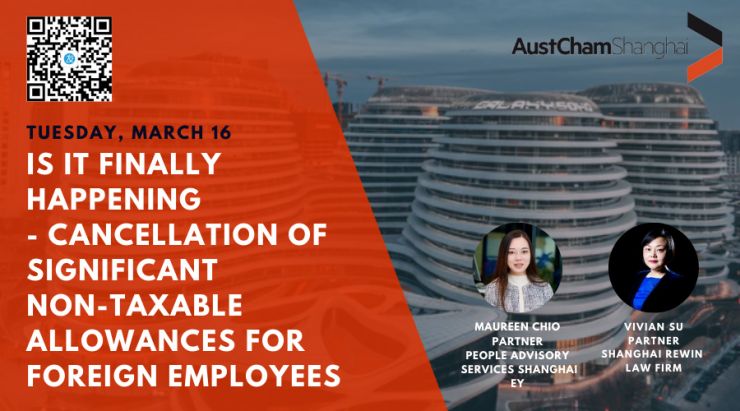 On Tuesday March 16th, AustCham Shanghai will host an update and feedback session regarding the upcoming removal of non-taxable allowances for foreign employees in China. We recognize that many companies and foreign employees will face challenges related to this change in tax policy. AustCham Shanghai invites you to join a session where a tax expert will provide an update on the changes and use models to demonstrate potential outcomes. Following the update, our panel will invite the audience to discuss the issue and participate in a survey to provide feedback for a working group to address the issue on behalf of members.
Key Topics
The cancellation of non-taxable allowances for companies that employ foreign employees, effective from 2022
The new system of special tax deductions that will apply to both foreign and non-foreign employees
Options for companies that employ foreign employees under the new system
AustCham Shanghai's working group strategy
---
Agenda
4:00pm – 4:30pm
Registration
4:30pm – 4:35pm
Welcome and Introduction
4:35pm - 4:50pm
Presentation on tax perspective
4:50pm – 5:30pm
Panel and Q&A session
5:30pm – 5:45pm
Live survey
---
Guest Speakers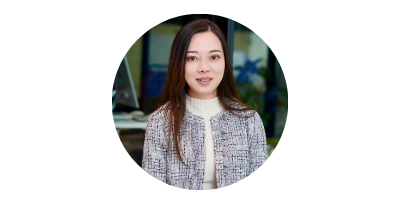 Maureen Chio
Partner

People Advisory Services Shanghai
EY
Maureen has more than 16 years of professional experience and she is a the Partner at People Advisory practice. She has vast experience in handling compliance and advisory for tax and compensation benefits for both inbounds and outbound employees, involved in individual income tax compliance, advisory tax planning, employment tax and social security issues for differenttypes of companies and multinational companies.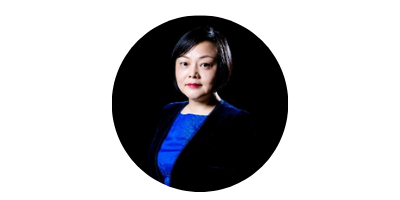 Vivian Su
Funding Partner
Shanghai Rewin Law Firm
Vivian Su is the Funding Partner of Shanghai Rewin Law Firm, her areas of practices include dispute resolution, foreign investment and corporate governance. Vivian Su was involved in influential cases include First private foreign exchange futures litigation, Establishment of the first Sino-foreign joint venture engaged in domestic mining resources exploration and research and etc.Graduated from University of Hertfordshire and Fudan University, Vivian has been working with companies include Novartis Group, BioMerieux, Takeda and etc.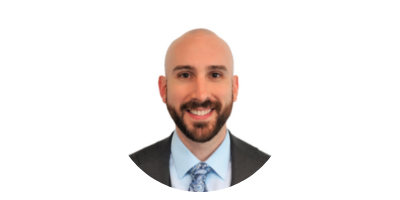 Toby Graham
General Manager China
ShineWing Australia, Shanghai, China
As General Manager China for ShineWing Australia, Toby plays a critical role in connecting clients in Australia to real opportunity and resources in China and Asia more broadly. Toby helps foreign investors navigate China's regulatory landscape, assisting with due diligence, market research, analysis and access, distribution, localisation, and cross-border investment. Toby is the Chair of AustCham Shanghai's Finance, Investment & Tax (FIT) committee. He holds a Master of Laws from Nanjing University, and speaks, reads and writes Chinese.