Tax and Technology: Robotics Process Automation

How can RPA (Robot Process Automation) improve your overall tax operational efforts and provide your company with a new approach on tax process automation?
Join us as we hear from Deloitte on leading tax changes in the artificial intelligence era. Jovens Chen, Director of Tax Management Consulting, will:
1) Explain how digital technology, including robot technology, will completely change the model of tax management;
2) Provide an in-depth analysis on how RPA will impact tax management;
3) Share insights about the effectiveness of tax automation through client case studies.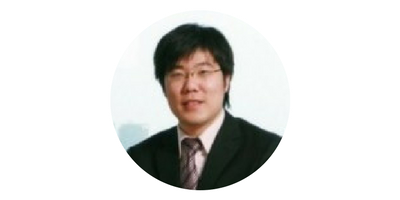 Jovens Chen, Director-Tax Management Consulting, Deloitte Shanghai
Mr. Chen has extensive experience in serving large enterprises in tax consulting in tax operation, tax risk management and tax technology. Prior to joining Deloitte Shanghai, he worked for a state-owned listed company as the Tax Leader, responsible for the company's tax strategy planning, tax internal control system designing and global tax risk management optimizing.
Mr. Chen is a core member of Deloitte China tax management consulting team. He used to provide technical support in its effort setting up the "Tax Risk Management Guides for Large Enterprises" and designing the self-inspection software for SAT.
Mr. Chen has served numerous multinational and domestic clients in the automotive, financial, real estate, retail, energy sources and agriculture industries for tax internal control services.
*Fapiao: Please fill out the fapiao info form here: https://www.lediaocha.com/pc/s/5hsrdg. Please note that reception of the fapiao may take up to 7 working days after the event.
Cancellation Policy
Please note that if you need to cancel this booking we must receive your RSVP cancellation by email or fax no less than 48 hours in advance of an event, unless another specific cancellation date/time is notified in the event details. The Chamber will have to charge you full-price for the event if you do not cancel your attendance by the stated time. This is necessary to cover costs automatically incurred by AustCham Shanghai for events on registered attendees' behalf.