Shanghai Launch Event - 2018 Westpac Australia China Business Sentiment Survey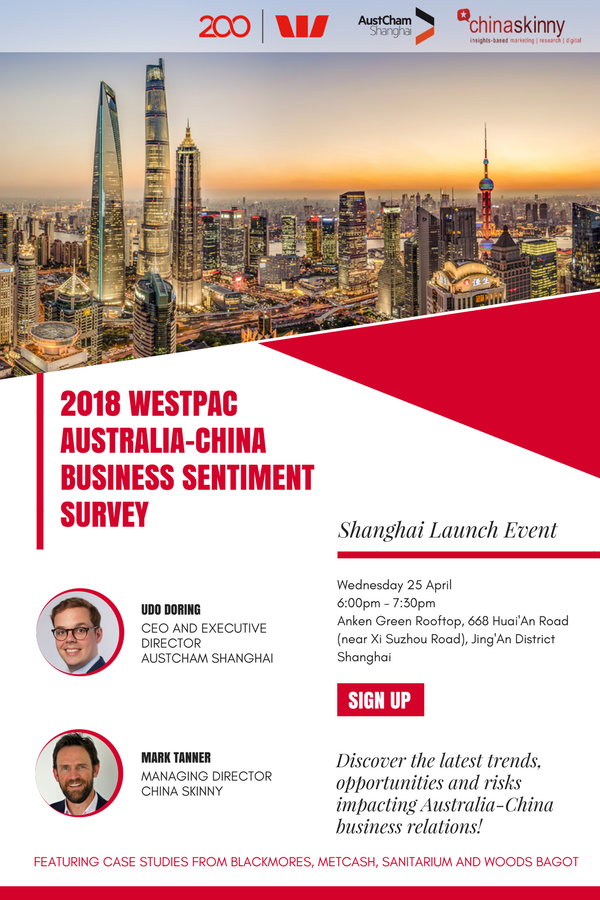 In partnership with Westpac, AustCham Shanghai has surveyed over 160 Australian businesses to better understand the current Australia-China business sentiment.

To showcase the results of the 2018 Westpac Australia-China Business Sentiment Survey, this presentation will highlight the following key findings:
The short and long-term outlook for Australian businesses, the differences in industry outlooks and the perceived reasons behind this,
The revenue and investment trends experienced by Australian businesses in China,
Some of the biggest challenges and risks hindering Australian business growth in China, (such as the regulatory environment and gaps in e-commerce capabilities), and
Key insights from featured case study companies that have successfully adapted to the Chinese market: Blackmores, Metcash, Sanitarium and Woods Bagot

All attendees will receive a full copy of the 2018 Westpac Australia-China Sentiment Survey Report.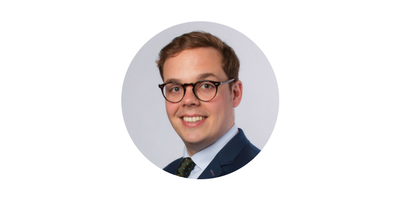 Udo Doring, CEO and Executive Director, AustCham Shanghai
Udo Doring is the CEO and Executive Director of AustCham Shanghai. Udo leads a team of staff across four departments and drives the Chamber's mission to strengthen Australia-China business, government and community relationships. Udo is an Executive Director of the AustCham Shanghai Board of Directors and is responsible for the overall management of the Chamber including financial and human resource management.
Udo was previously the General Manager of AustCham Shanghai. Prior to joining the Chamber, Udo worked in a number of roles in human resources consulting and with the Queensland Government. He holds a Bachelor of Arts from the Queensland University of Technology, a Graduate Certificate of Chinese Law from Hong Kong City and Murdoch University, and is currently undertaking an EMBA at Oxford University.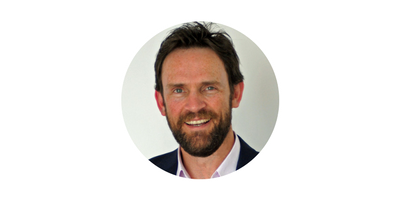 Mark Tanner, Managing Director, China Skinny
Mark Tanner is the founder and managing director of Shanghai-based China Skinny. Through his agency he has worked with over 100 international brands on their China marketing entry and growth strategies. His views on the China market have been quoted by more than 200 international media outlets and he regularly provides commentary in publications such as Bloomberg, Reuters and Forbes. He authors the most read newsletter about marketing to China and is a regular keynote speaker in both China and internationally from Helsinki to Hong Kong and Shanghai to Sydney and many places in between. Prior to moving to China Mark led the world's first unbroken paddle down the River Nile, hunted for Viking treasure in Iceland and cycled solo across Canada mid-winter.

May Yao, Shanghai General Manager and Head of Corporates, China, Westpac

May brings with her more than 20 years of experience and is responsible for managing the Shanghai branch overseeing all branch operations, regulatory relationships, as well as responsibility for Westpac's corporate client businesses in China.

Prior to joining Westpac, May was Branch Manager and Managing Director, Head of Global Client Coverage, China, for BBVA where she led the launch of its Shanghai branch and it's the team responsible for the overall onshore and offshore China corporate client businesses. May has also held senior positions at Banco Santander, Societe Generale Corporate and Investment Banking and ABN AMRO.

Attendance for this event is complimentary. Please register online here or contact Stephanie Smith with any inquiries.