Partner Event - Search Inside Yourself - May 2018 Training Session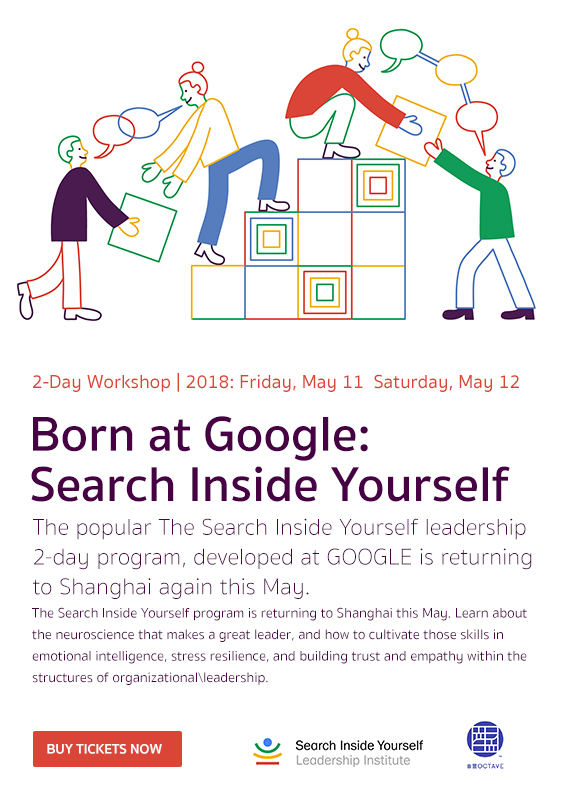 About the program
This highly interactive two-day workshop is followed up with four weeks of individual and peer-to-peer practices and completed with a communal webinar. The program curriculum brings together mindfulness, neuroscience, leadership training and emotional intelligence.
Search Inside Yourself uses highly practical and scientifically verified methods that improve emotional intelligence, resilience, creativity, communication, productivity and personal and organizational leadership.
The program includes the following core components:
Overview of the neuroscience of emotion, perception and behavior change
Definition of emotional intelligence and its personal and professional benefits
Attention training to enable greater emotional intelligence, including self-awareness, self-mastery, motivation and connection with self and others
Principles and practices for developing healthy mental habits that accelerate wellbeing, including effective listening, generosity, empathy, communication and social skills
Mindfulness and reflection practices that support happiness, thriving and overall wellbeing
Exercises include attention training practice, dyad conversations, writing, walking and group conversations
Outcomes
SIY teaches emotional intelligence skills that lead to sustained peak performance, strong collaboration and effective leadership.
Learn mindfulness and attention training to increase your self-awareness, which can be applied to a wide variety of situations to respond thoughtfully, rather than react defensively.
Develop your empathy to communicate more effectively.
Increase your resilience and bounce back from setbacks with a growth-oriented mindset. Create head space to unleash creativity and innovative thinking.
Putting all of these traits into practice creates a positive emotional and mental state which is the foundation of strong and inspiring leadership presence.
Last Year's Participants
CEO's, GM's, VP's and directors, as well as corporate groups, attended from the following organizations. Join us, you'll be in good company.

Regular Price: RMB 8,000
Early Bird price: RMB 7,000 by Monday, April 9
Group Price: RMB 7,000 for up to 5 pax
Language: ENGLISH
Please contact Ruby Yu to register for this 2-day training.
Linda Curtis
Linda combines 20 years of real-world corporate experience with a decade of coaching and consulting entrepreneurs, business owners, corporate and community leaders. She has held senior positions at U.S. Bancorp and The Harris Bank of Chicago and led an award-winning business development team at Visa.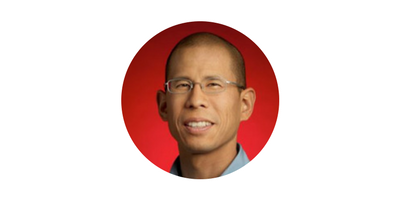 Peter Weng
Peter is an experienced high-tech executive who is passionate about exploring how mindfulness can affect individual and social change.