Profit Repatriation Strategies and Outbound Payments
Kristina Koehler-Coluccia, Head of Business Advisory at Woodburn Accountants & Advisors presents a workshop on how to navigate the difficulties that many companies face today.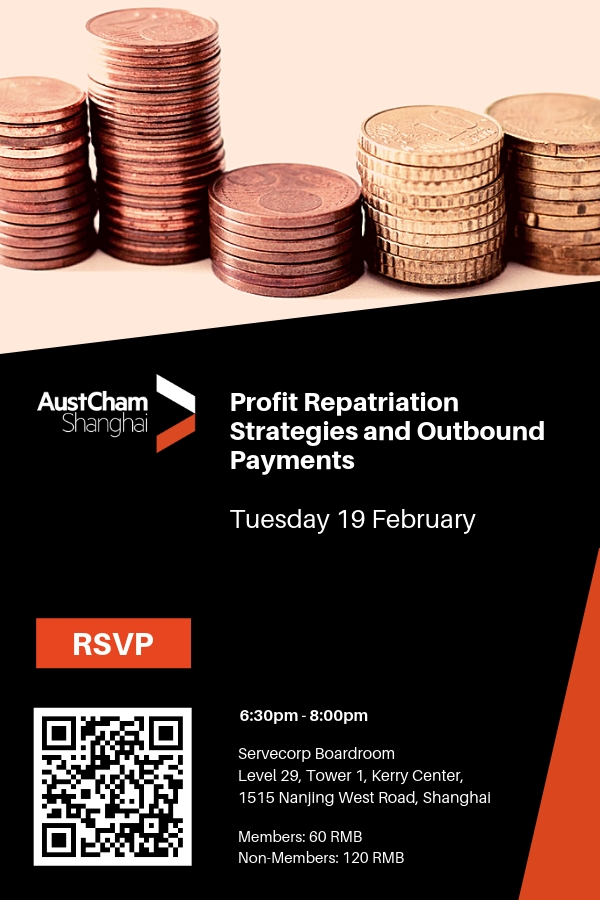 In today's environment, with China as an increasing consumer market, many companies have a respectable part of their total value chain in China. Quite often this results in having money 'trapped' in China. Through the appropriate business model, foreign investors can create solutions and structures to remit cash back to the shareholder or any other related/sister company. Often these models facilitate further growth and expansion in the Asia-Pacific region as well as increased management control, supply chain optimization and effective tax and legal structures. In this session we will provide methods available to foreign invested companies that are looking for ways to repatriate funds from China and understand the banking and tax procedures involved.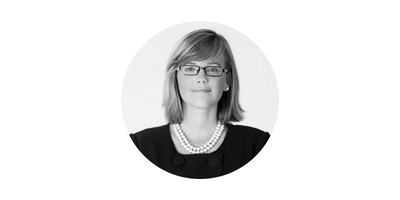 Kristina Koehler-Coluccia
Head of Business Advisory, Woodburn Accountants & Advisors
Since 2003 Kristina has been a leading expert in China inbound investment. With international expertise and cross-industry experience, Kristina is detail-oriented with a creative personality and a can-do attitude – important traits to have for China. She has supported start-ups, SME's, multinationals and publicly-listed companies with their China market-entry and expansion; focusing on their legal, corporate, tax and administrative needs.
*Fapiao: Please fill out the fapiao info form here: https://www.lediaocha.com/pc/s/5hsrdg. Please note that reception of the fapiao may take up to 7 working days after the event.
Cancellation Policy Please note that if you need to cancel this booking we must receive your RSVP cancellation by email or fax no less than 48 hours in advance of an event, unless another specific cancellation date/time is notified in the event details. The Chamber will have to charge you full-price for the event if you do not cancel your attendance by the stated time. This is necessary to cover costs automatically incurred by AustCham Shanghai for events on registered attendees' behalf.