A Phoenix in the Dragon's Den: Foreign Entrepreneurial Success in China
In venture capital circles, one currently hears talk of a significant downturn in the Chinese investment and fundraising environment, a so-called "PE winter". Many domestic Chinese start-ups are finding it difficult to raise funds but what about the case of the foreign entrepreneur? Haven't foreigners always been more challenged to fund their ventures in China? So why is the trend changing, and what dynamics are in play that the tables are turning? Or is it simply a momentary phenomenon?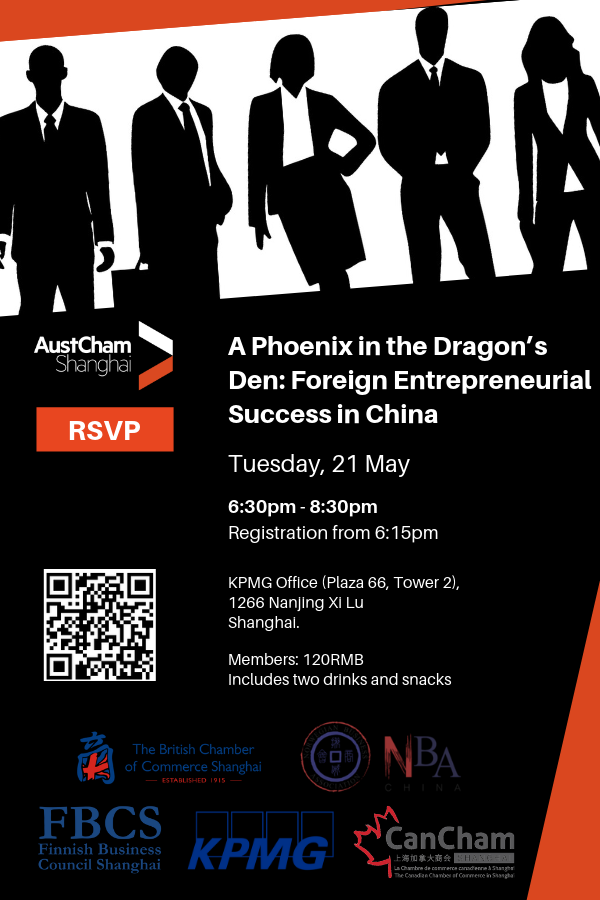 Come along to hear about the current state of play in the venture capital market, engage with foreign start-up entrepreneurs as they pitch their concepts to you, and ultimately discover what the foreign start-up CEO is doing to create China-business success, turning the tide of investment.
Member only event.
---
Moderator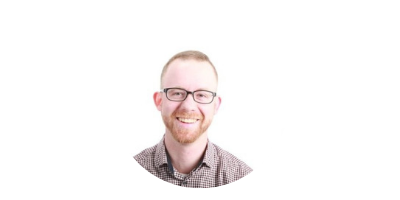 John Artman
Editor in Chief TechNode
Over 14 years of experience managing teams and directing the quality of professional communications in cross-cultural contexts. A rich background in managing cross-functional talent from different age groups, cultures, and technical sectors, and adept at delivering desired outcomes for major organizations and the people that contribute to their success.

---
Speakers
Lewis Harding
Founder & CEO, The Coffee Exchange
Over 10 years experience of International Business and Trading in China, Africa and Latin America. Previously worked in Finance & Banking in London and Asia. A Serial Entrepreneur with a deep passion for Coffee and creating business that provide real value to its stakeholders.

---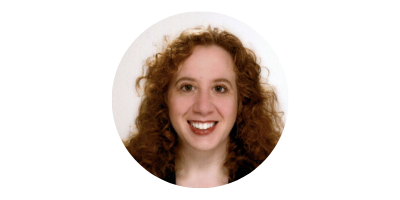 Barbara Ex
Co-Founder & CEO, WhiteSpace
Visionary Leader with a decade of experience in China and 20 years of international experience in developing operational strategies and delivering high-profile projects from original concept to implementation.


---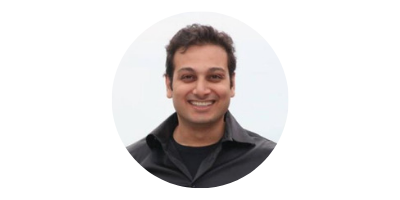 Vineet Budki
CEO & Founder, Guiddoo World, Guiddoo World Travels Pte Ltd
Developing and Implementing e-Ideas™ sums it up; I make companies reach their Ecommerce and Digital potential by making them the preferred choice on the Online Channel among the target segment in a world clustered with products and services of little difference.

*Fapiao: Please fill out the fapiao info form here. Please note that reception of the fapiao may take up to 7 working days after the event.
Cancellation Policy Please note that if you need to cancel this booking we must receive your RSVP cancellation by email or fax no less than 48 hours in advance of an event, unless another specific cancellation date/time is notified in the event details. The Chamber will have to charge you full-price for the event if you do not cancel your attendance by the stated time. This is necessary to cover costs automatically incurred by AustCham Shanghai for events on registered attendees' behalf.