Panel | Preparing Your Business for Change
AustCham Shanghai, BritCham Shanghai and CanCham Shanghai jointly invite you to the 'Preparing Your Business For Change' Panel Discussion at BritCham's office on Thursday 3 December.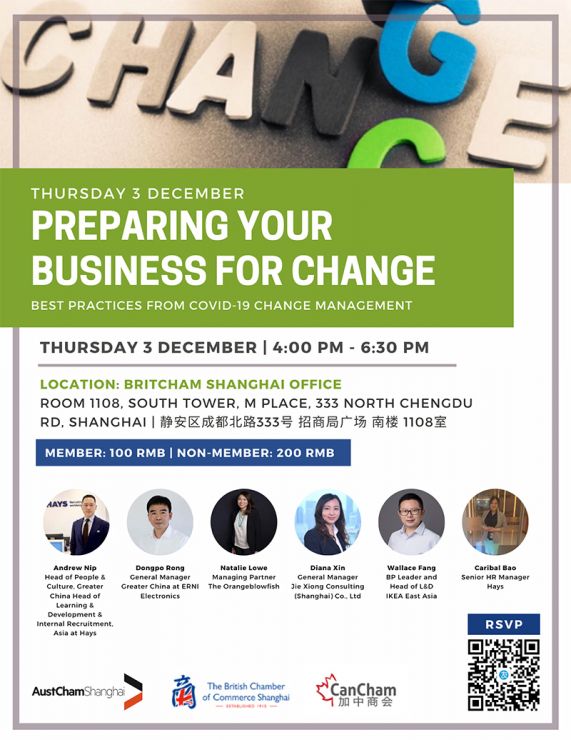 What we have learnt from COVID-19 to help us better prepare businesses for future change. Change is an inevitable part of the world we live in today, yet so many business leaders are still finding their way around managing change – whether that's dealing with peoples' emotions, or creating agility around their business strategy, the challenge lies in how to set a business up so it's always ready to tackle new changes in the environment.

We are honored to invite a panel of business leaders in organisational management and human capital management to share with us their experiences and professional advices.

In this seminar, Andrew Nip will share his experience in supporting his company through the changes that occurred as a result of COVID-19. The speech will be focused on how to prepare people for change, how to adopt a change mindset, and understand the critical role leaders play when taking the business through the change curve.

The panel discussion will also be around few best practices sharing from different industry HR/business leaders on how to prepare businesses for change.


---
GUEST SPEAKERS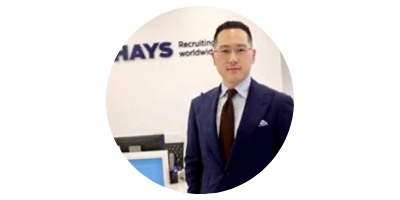 Andrew Nip
Head of People & Culture, Greater China
Head of Learning & Development & Internal Recruitment, Asia
Hays
Andrew Nip currently holds the positions of Asia Head of Talent, Learning & Development & Internal Recruitment, and Head of People and Culture (Greater China) for global specialist recruitment leader Hays. He is a Board Director with experience in HR, recruitment and learning and development across the Asia-Pacific region. With a double degree in Psychology and Human Resource Management, Andrew's expertise ranges from talent attraction to talent management across a wide range of industries. He is currently responsible for the overall people strategies across the firm's 12 offices in Asia. Andrew is the Chairperson of the Australian Chamber of Commerce Education and Employability Committee in Shanghai and is a regular speaker at career forums, university summits and leadership conferences. Prior to his role in Asia, Andrew specialized in recruiting in the banking sector with Hays Australia.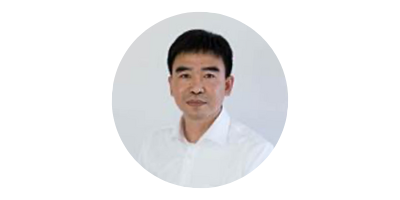 Dongpo Rong
General Manager, Greater China
ERNI Electronics
Dongpo Rong is the General Manager, Greater China at ERNI Electronics. He has rich experiences in working as top management Directors and General Manager roles in Automotive and Automation professional industry in multinational companies experienced Global process management. Dongpo holds the Executive MBA, Master of Business Administration degree at Fudan University.


Natalie Lowe
Managing Partner
The Orangeblowfish
As Managing Partner of The Orangeblowfish, Natalie is responsible for operational management, staff development, and global expansion.
Prior to joining The Orangeblowfish, Natalie worked in various senior in-house communication and agency roles and has gained experience connecting with diverse cultures and professionals. She uses this deep understanding of Asian values and Western personality and impeccable interpersonal skills to help enhance cultural awareness within the workplace, thus strengthening the leadership skills of many of her clients. Her clients remark that Natalie's international thinking, dynamic personality, high energy and pursuit of perfection make her a delight to work with.
Natalie has been invited to be a judge on a number of industry events such as IABC International Gold Quill Awards and PRWeek Asia Awards. In addition, Natalie has been quoted in a number of industry articles that have been featured on Campaign Asia, HR Magazine, marketing-interactive, and more. Natalie continues to contribute articles and speak on a variety of topics including entrepreneurship, PR, marketing and branding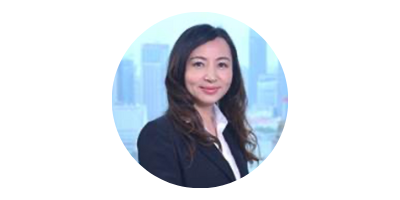 Diana Xin
General Manager
Jie Xiong Consulting (Shanghai) Co., Ltd
Diana Xin has more than 20-year HR experience in large multi-national companies and China enterprises such as Deloitte Consulting, Texas Instruments, Hewlett Packard, Estee Lauder, Standard Chartered Bank and HNA Innovation Finance. Specialized in HR strategy development, organization development, change management, talent development and succession planning and high-performance management. Successfully managed outsourcing, org restructuring, HR and business transformation, SARS and COV-19 prevention and control and special HR actions during economic recession. Being recognized by global ASTD institution as the 2009 Best Practice Award Winner.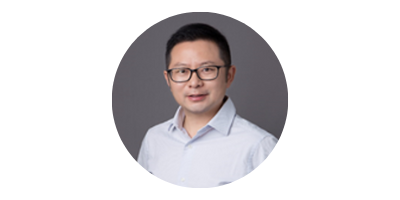 Wallace Fang
BP Leader and Head of L&D
IKEA East Asia
Wallace has over 15 years of comprehensive HR experience in highly diversified industries. He experienced a series of well-known MNCs such as Haier, Bosch-Siemens, Colgate, Otis, Chanel as HR manager role, Strategic HRBP, HRBP Director etc.

He has strong business sense and good at translating business needs into HR language, since 2011 he led many change management projects for organization restructure, team development, digital transformation and culture rebuilding.
Wallace holds the global MBA from the University of Manchester, currently works as BP Leader and Head of L&D in IKEA East Asia.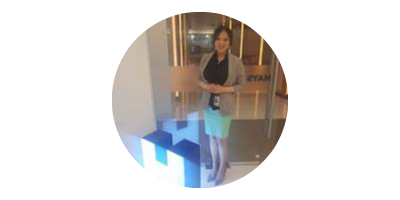 Caribal Bao
Senior HR Manager
Hays
Caribal Bao is a Senior HR Manager at Hays, a leading global professional recruiting firm. Caribal's expertise ranges from organization development, succession planning, high performance management to culture management across a wide range of industries. With 10+ years' work experiences of strategic leadership HR business partner roles in setting up and optimizing company HR system for fast development and expansion. Valued by building up an engaging and inclusive culture for the organization and a key drive on building a high-performance culture for continued business growth. Caribal is also one of the committee members of company Asia Diversity Inclusion & Steering Committee. Plays a key role in driving organizational change and fostering an inclusive environment that allows all employees to thrive. Caribal is also a member of the British Chamber of Commerce Human Resource Committee in Shanghai and the member of the Australian Chamber of Commerce Human Resource Committee in Shanghai.