The New Foreign Investment Law – What Changes and How Will It Impact Companies
Join AustCham Shanghai for a discussion on the new changes to foreign investment law and what they mean for your company.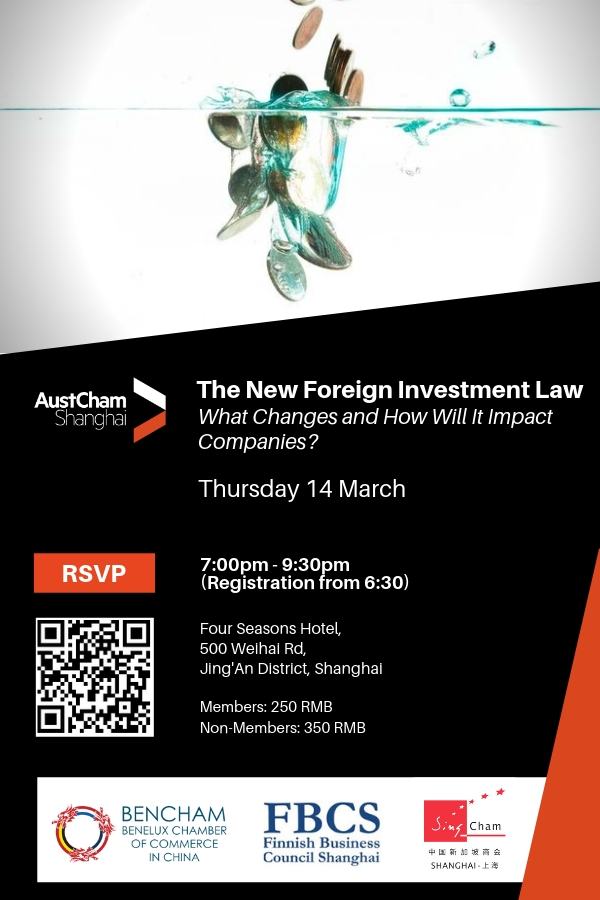 Changes to China's foreign investment law are eagerly awaited by the foreign business community and politicians around the globe. The Standing Committee of the National People's Congress (NPC) started reviewing a new draft of the law in late January and it is expected that a finalized version will be ready in March. To cover these changes and to provide a first analysis of the amendments, our friends at SwissCham have invited Ralph Koppitz, Chief Representative and Partner at Taylor Wessing law firm for a discussion on these changes to Foreign Investment Law.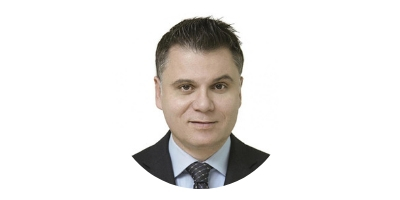 Ralph Koppitz
Chief Representative and Partner, Taylor Wessin

Ralph Koppitz is the Chief Representative of Taylor Wessing Shanghai office. He advises international companies on their business transactions in China including corporate foreign direct investment, M&A, restructuring and liquidation. He also heads the employment and pension practice of Taylor Wessing China Group.
---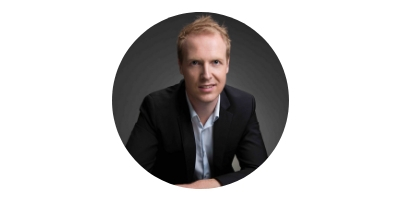 Sven Agten
President Asia Pacific, Rheinzink

Sven Agten has been living and working in China for 15 years across various industries and across the country. In 2014 he moved to Shanghai and joined Rheinzink with the goal to develop and implement a new China localization and growth strategy. Since then, Rheinzink has opened offices in nine cities in China and defined a clear strategy of moving to the high-growth Tier II and III cities. He is also author of 'So schafft man China' (Springer, 2018) which describes the economic and social trends, and business opportunities and challenges of the 'new' China.
*Fapiao: Please fill out the fapiao info form here. Please note that reception of the fapiao may take up to 7 working days after the event.
Cancellation Policy Please note that if you need to cancel this booking we must receive your RSVP cancellation by email or fax no less than 48 hours in advance of an event, unless another specific cancellation date/time is notified in the event details. The Chamber will have to charge you full-price for the event if you do not cancel your attendance by the stated time. This is necessary to cover costs automatically incurred by AustCham Shanghai for events on registered attendees' behalf.