The New Colombo Plan: How & Why Your Business Should Join the NCP Internship & Mentorship Network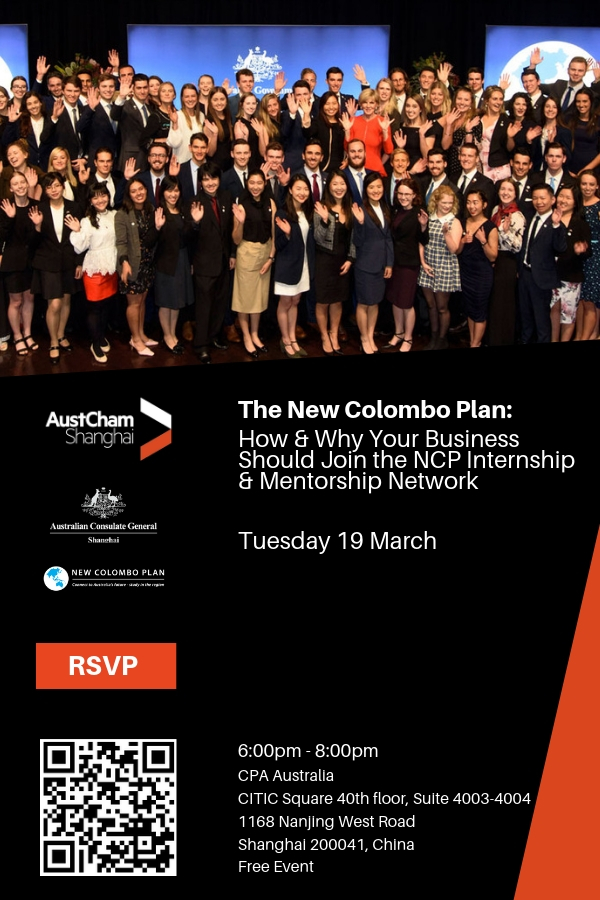 The New Colombo Plan (NCP) is the Australian government's signature scholarship program for selecting exceptional undergraduate students to study in the Indo-Pacific. It also enables them to complete valued internships, giving NCP scholars work experiences through which they can make important contributions to a broad range of business interests. For businesses in Shanghai, the NCP represents a rare opportunity to engage with these bright scholars while also empowering them to develop their skills and career capital.

The NCP Internship & Mentorship Network gives businesses access to this significant talent pool of emerging leaders.

Hear from our panel on how your organisation can join the network and what it stands to gain by doing so.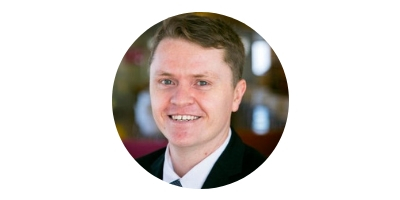 Chris Carr
Partner, MinterEllison Shanghai

Chris specialises in cross border M&A, private equity, joint ventures, foreign direct investment (FDI) and other commercial transactions. Chris has extensive experience working with Chinese clients and counterparties and has worked on some of the most prominent China related M&A transactions in the past decade. He has lived in China for almost 10 years, including 7 years working on the ground in Beijing with a magic circle law firm. Chris speaks and reads fluent Chinese (Mandarin) which, combined with his Australian education and training, is highly valuable to clients in complex and difficult cross border negotiations.
---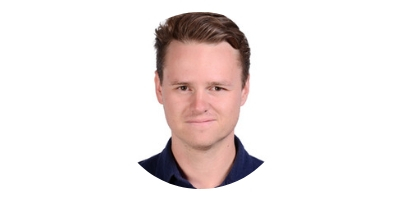 John Fowler
Consul, Australian Consulate General Shanghai

In his role as Consul, John advises key Australian decision makers across a broad range of areas, including international macroeconomics, industry specific regulatory risks, the Chinese business environment, financial services reform, regional trade, and geopolitics. Mr Fowler also manages the Australian Consulate General's public diplomacy program, which aims to promote Australian culture through literature, performing arts, education and sport. Prior to joining DFAT, he worked as an Associate in the Federal Court of Australia, and as a lawyer at a major international law firm.
---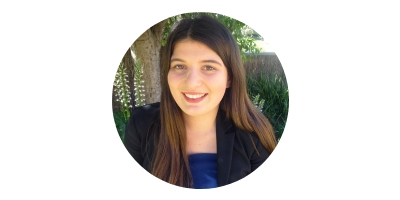 Maria Positano
New Colombo Plan Scholar, PwC

Maria is a Law and Media student at the University of Adelaide and a current recipient of the PwC New Colombo Plan Scholarship. She has studied at Bocconi University in Italy and has held administrative and research positions within the public and not-for-profit sectors. Maria is currently studying at Shanghai Jiao Tong University.
---
To register your attendance for this event, click here.