Leadership Training: Leading in the New Year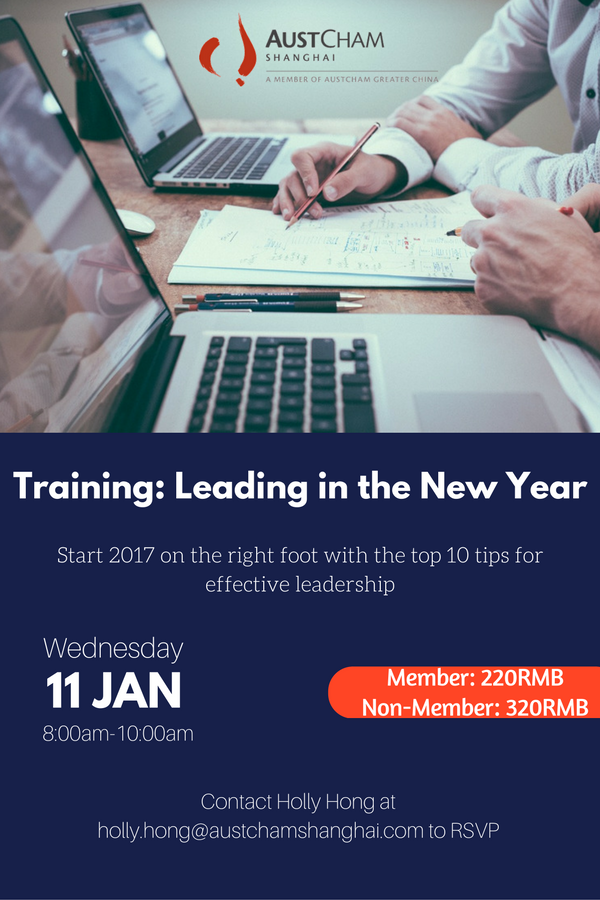 Brush off old habits and start 2017 on the right foot with the top 10 tips for effective leadership. Join Senior Executive Coaches Caroline Zhou and Vincent Leleu from the Institute of Executive Coaching and Leadership (IECL) in an engaging discussion about how to be an inspirational leader and effective communicator.
The talk will cover the essential elements of leading in a 'VUCA' (Volatile, Uncertainty, Complexity, and Ambiguity) world and what it takes to maximize personal and team effectiveness. Don't miss out on this leadership crash course and start the year off reinvigorated and ready to inspire, influence, and lead!
This event is suitable for those who aspire to manage teams or are currently leading teams and looking for further personal and team development.

Speakers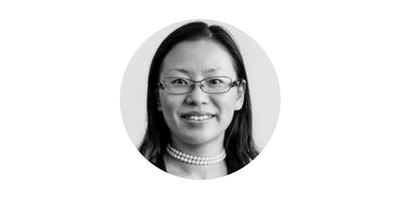 Caroline Zhou/周立志, ICF Senior Executive Coach
Caroline grew up in China and moved to Australia in 2004, before returning to Shanghai in 2011. Over the course of her career, she has developed a coach with engagements across the Asia Pacific, including Australia, Singapore, Hong Kong and China in the FMCG, telecommunications, IT industries and professional services.
Vincent Leleu, IECL Associate Senior Executive Coach
After 25+ years in different business activities, Vincent LELEU definitely decided to enter the one dimension that will make the future of successful organizations; throughout all these years, whether it was a customers' relationship or a management or leader position, his motto became clearer and clearer: "People First".
RSVP
Please contact Holly Hong at holly.hong@austchamshanghai.com to RSVP and kindly note that we receive cash payment only on the day.
*Fapiao: Please note that reception of the fapiao may take up to 7 working days after the event.
Cancellation Policy
Please note that if you need to cancel this booking we must receive your RSVP cancellation by email or fax no less than 48 hours in advance of an event, unless another specific cancellation date/time is notified in the event details. The Chamber will have to charge you full-price for the event if you do not cancel your attendance by the stated time. This is necessary to cover costs automatically incurred by AustCham Shanghai for events on registered attendees' behalf.
Please note that if eligible for a refund, you will receive the full amount minus a 1% transaction fee.