How can Cloud Computing and AI Transform your Business?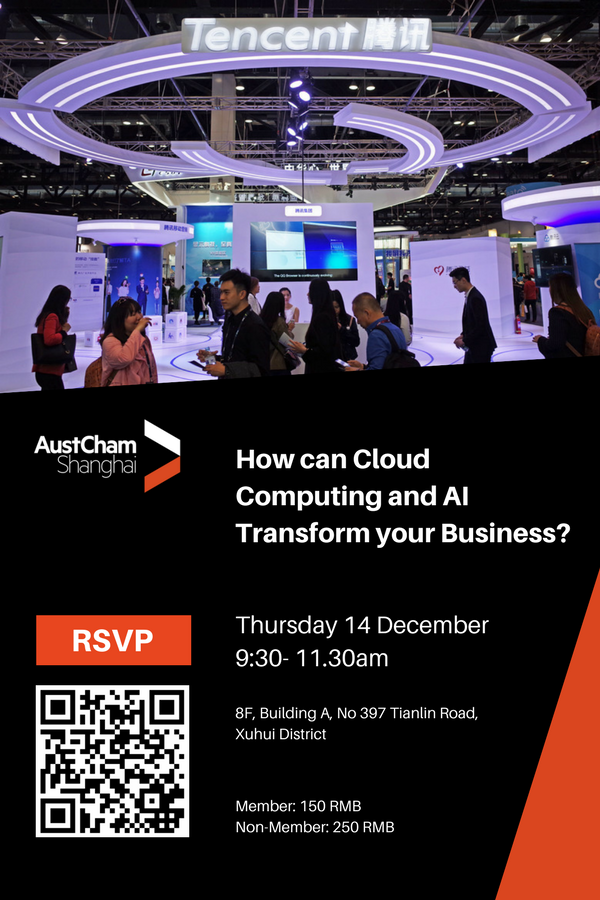 With artificial intelligence booming across the world, cloud computing offers an easy route to piloting and deploying artificial intelligence technology. Companies that can leverage the combination of artificial intelligence and cloud computing will be at a critical advantage in this digital age.
Join us as we learn more from Tencent about how internet services can improve the way you conduct business in China.
After providing guests with a site visit of Tencent's Exhibition Center facilities, William Gao, Chief Architect of Tencent Financial Cloud, will deliver a presentation on Tencent's strategy and developments in the FinTech space. This will include a discussion of recent developments in transformative cloud computing and artificial intelligence services.
Please note that places for this event are limited. Purchase a ticket now to guarantee your spot!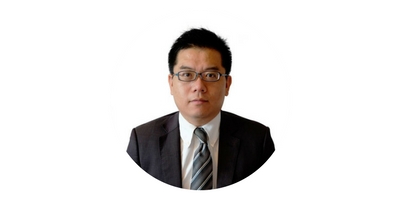 William Gao, Chief Architect of Tencent Financial Cloud
William Gao is responsible for Tencent's financial industry solution architecture, including cloud computing, FinTech, AI and other fields. A technical expert in cloud computing, William has over ten years related experience at IBM and Tencent.
*Fapiao: Please fill out the fapiao info form here: https://www.lediaocha.com/pc/s/5hsrdg. Please note that reception of the fapiao may take up to 7 working days after the event.
Cancellation Policy
Please note that if you need to cancel this booking we must receive your RSVP cancellation by email or fax no less than 48 hours in advance of an event, unless another specific cancellation date/time is notified in the event details. The Chamber will have to charge you full-price for the event if you do not cancel your attendance by the stated time. This is necessary to cover costs automatically incurred by AustCham Shanghai for events on registered attendees' behalf.