Governance, Politics & Risk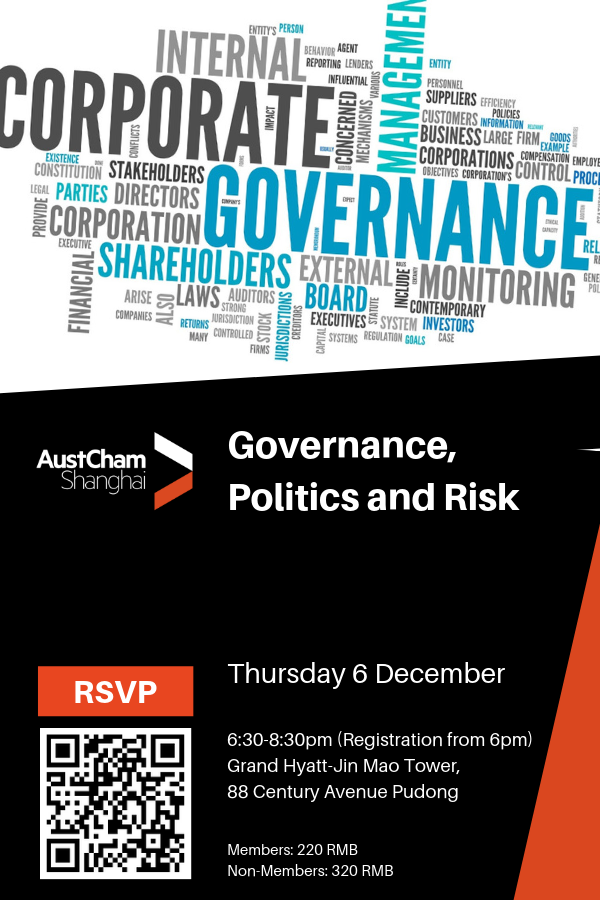 Consensus about global trade has weakened, technology is evolving exponentially, the governance landscape is moving and changing demographic trends are challenging the social order.

We have gathered an incredible cross section of speakers to unpick the big issues from the year just passed – how globalisation is impacting decision making, how political and geopolitical risk is impacting small and large companies alike, and to crystal ball gaze on how Xi Jinping and China and Donald Trump and the US will move relations into 2019.

Join this panel of experts as they unpack the politics of the day, and make sense of it all for organisations operating in an increasingly volatile world.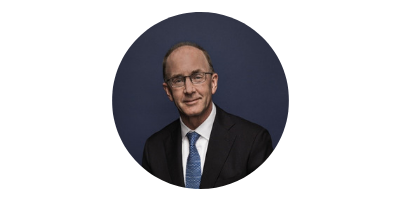 Angus Armour, Chief Executive Officer and Managing Director, Australian Institute of Company Directors
Angus started at the AICD in October 2017.
Previous roles included Principal Advisor on innovation and research at the Business Council of Australia; Deputy Secretary in the NSW State Government responsible for trade, innovation and industry and the arts; and CEO at Export Finance & Insurance Corporation from 2003 to 2013.
He served in the past as Chairman of Board of the Berne Union, an association of over 50 public and private sector companies from 40 countries supporting $1.5 trillion of global trade and investment annually, as Chair of the Berne Union's Risk and Compliance Committee, and as Chair and a member of the Asia Regional Cooperation Council. He has also served as Chair of the Asian Eximbank Association, as a member on the Board of the Committee for the Economic Development of Australia, and as a member on the board of the Historic Houses Trust of NSW.
In addition to the AICD Board, Angus serves on the boards of the European Australian Business Council and the Mohammed Bin Rashid Innovation Fund of the UAE.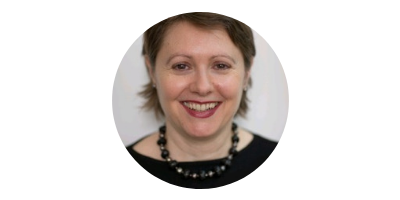 Mary Boyd, Director of The Economist, Shanghai
Mary Boyd is responsible for program development and client servicing in Shanghai. She also provides research and conceptual support on China for Economist Corporate Network programs.
Before joining the Economist Group Mary Boyd was in the Canadian Department of Foreign Affairs, serving on assignment in Hong Kong, Thailand, Taiwan and China (in Shanghai, Guangzhou and Chongqing). Since leaving government service she has researched and published on economic development and governance issues in China, and has undertaken consultancy work for the World Bank and other international institutions, as well as multinational companies. She has written for a number of Economist Intelligence Unit publications, including Country Report, China Hand and Business China. She co-authored the Economist Intelligence Unit report: Taking on the Competition: Domestic Companies in China.
Ms Boyd has an MA (area studies) and an MSc (public policy and management) from the School of Oriental and African Studies, University of London, and has also completed language studies at Nanjing University. Her research interests include local governance and decentralisation policies and public-sector reform.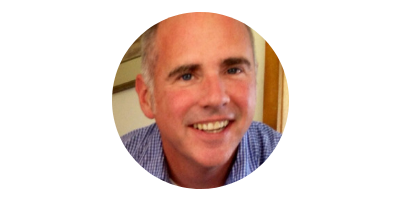 Mike Smith, China Correspondent, Australian Financial Review
Michael Smith is the The Australian Financial Review's China correspondent. Michael moved to Shanghai in January this year where he writes about China's economy, politics, culture and the challenges facing Australian companies operating in the world's second-largest economy.
Michael was previously a business columnist for the AFR based in Sydney. He has been a journalist for more than 25 years working in Hong Kong, London and Australia for Reuters and Fairfax Media.
*Fapiao: Please fill out the fapiao info form here: https://www.lediaocha.com/pc/s/5hsrdg. Please note that reception of the fapiao may take up to 7 working days after the event.
Cancellation Policy Please note that if you need to cancel this booking we must receive your RSVP cancellation by email or fax no less than 48 hours in advance of an event, unless another specific cancellation date/time is notified in the event details. The Chamber will have to charge you full-price for the event if you do not cancel your attendance by the stated time. This is necessary to cover costs automatically incurred by AustCham Shanghai for events on registered attendees' behalf.