The Expat Show 2019
We're proud to be supporting The Expat Show, the biggest expatriates exhibition in Shanghai. It will be held from September 20 to 22 2019, at the Shanghai Exhibition Center.
The lifestyle exhibition will host services and products from all sectors and industries that are needed and trusted in the everyday life of expats in Shanghai.
Free registration
To register to attend the show, click here.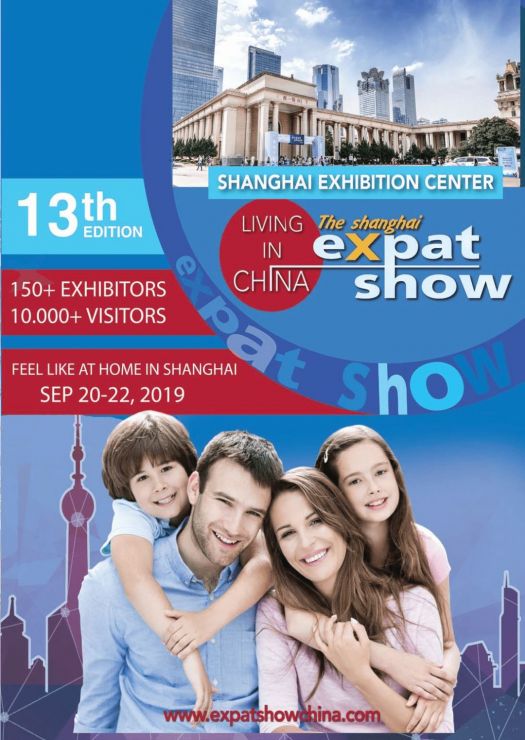 The exhibition will showcase Australian products and services through an exclusive Australian Village at the exhibition.
Companies from all sectors and industries are invited to join the show from Food & Beverage, Real Estate, Interior Design and Tourism; to Finance and Investment, Health and more.

Are you interested in showcasing your product and services at this year's expo?
Participation in the show will:
Boost brand awareness;
Broaden your customer-base;
Provide an opportunity to meet your customers directly;
Demonstrate your latest products & services; and
Sell products on site.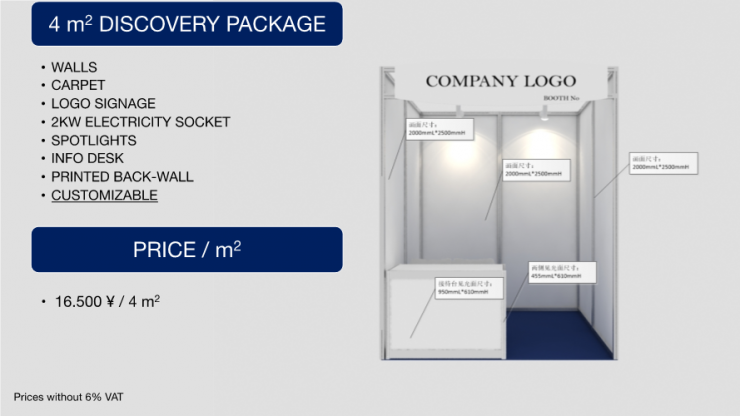 Purchase a Fully Equipped Booth for 3 days at 10.000RMB.
Total of 4 Square Meters which includes 3 Walls, a carpet, your logo signage, 2kW Electricity, 2 spotlights, an info desk and a printed back wall.
Early Bird discount exists for companies that register before August, 15 2019.

Early Bird price of 8 000RMB.
For further information please contact charles@weacn.com