Crisis & Turnaround - War Stories from Professionals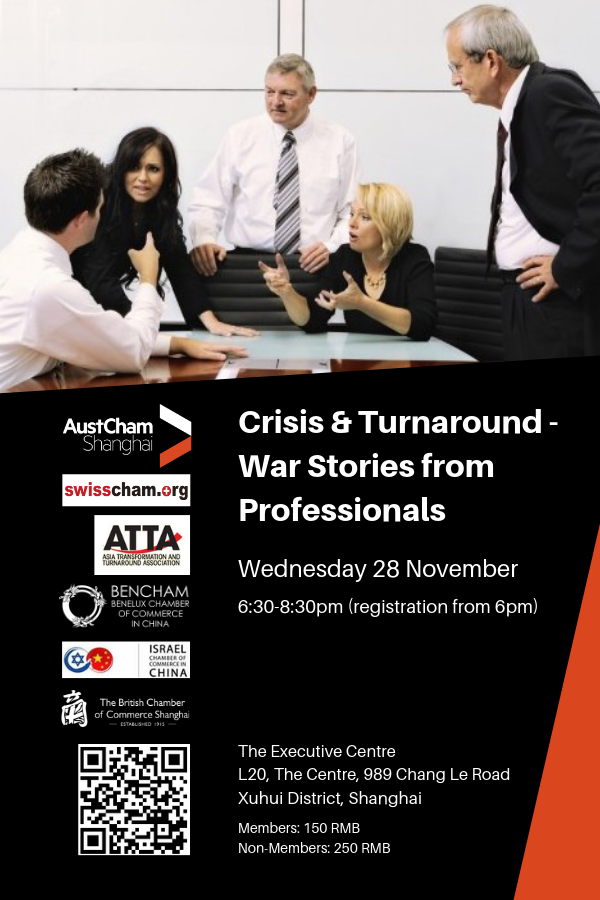 Saving companies in distress and bring them back from the brink.
Professional crises can build over time, or they can occur rapidly when least expected, and the consequences often threaten the reputation and livelihood of your organization, its stakeholders and clients. Crisis management thus become the focus when dealing with a significant or sudden negative event that takes an organization to the brink.
AustCham Shanghai, BenCham, IsCham, SwissCham, and the Asian Transformation and Turnaround Association have put together a panel of professionals who work daily helping companies in distress. On Wednesday 28th November these experts will share their stories of crisis and turnaround, helping you better avoid the mistakes that others have made.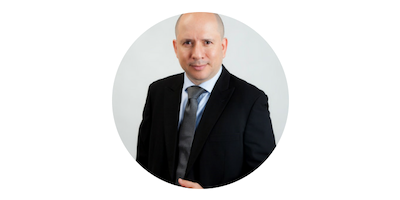 Zach Lichtblau, Partner of Bonnard Lawson and Director of Equasia Group
Zach has over 14 years of experience providing advice and legal support to multinational companies and foreign entrepreneurs operating in the greater China region.
Zach First came to Shanghai in 2005 and initially worked for a Dutch law firm before joining Bonnard Lawson as a Shanghai partner in 2010.
Zach has ample experience in areas of market entry regulatory strategy, corporate governance, mergers and acquisitions, joint ventures, international tax and business structuring as well as transformation, turnaround and crisis management.
Zach holds a Master's Degree in International Management from University of London – SOAS as well as a Bachelor of Laws degree and a BA in East Asian Studies from Tel Aviv University. In addition he has spent almost two years studying Mandarin Chinese in National Taiwan Normal University.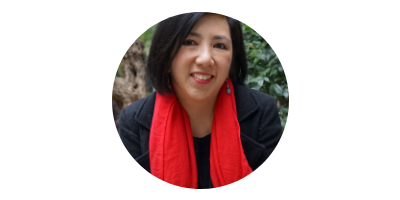 Jenny Yip, Project Manager at ECFO Services
Jenny Yip is originally from Venezuela, she joined ECFO Services since April of 2010 and is now the project manager of ECFO's Shanghai project team.
Jenny majored in Economics in the Central University of Venezuela and obtained an MS in International Finance from the Shanghai University of Finance and Economics.

Since joining ECFO, Jenny has consulted and taken a leading role in projects including due diligence, internal audit, restatement of financials, transfer pricing advisory, accounting start up, periodic financial review, fraud audit, controls assessment and interim financial manager. These projects covered a variety of industries, from heavy manufacturing to F&B to preschool education.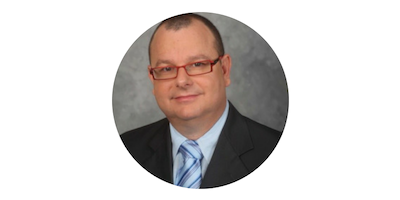 General Manager of PTL Group- China
Arie Schreier has over 20 years of management experience with companies and diplomatic missions throughout Asia, Australia and South America. He has spent the last 12 years managing logistics, administration, HR, recruiting, finance and manufacturing operations for foreign companies in China.
Since 2014 he has been nominated as General Manager of PTL Group - China after fulfilling the role of a COO and VP Sales and Marketing of PTL Group.

Arie has worked with more than 200 international companies, managing and supporting their sales, logistics, and manufacturing operations in the challenging China market. He has also been involved in operational audits as well as turnaround and transformation projects for foreign owned entities in China. As one of the founders of the China Industrial Initiative (CI3), he is actively involved in the establishment and management of several manufacturing facilities in the country.

Arie holds a Masters Degrees in Entrepreneurship and Innovation from Swinburne University in Melbourne, Australia, and Public Administration from Tel Aviv University, as well as a BA in Political Science and International Relations from Tel Aviv University.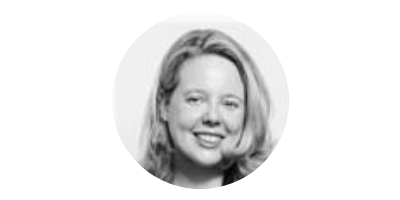 Sarah Köchling, Managing Principal of Blossom
Sarah is a strategic insights, innovation and design consultancy that supports clients to get to breakthrough consumer, market and industry insights and collaboratively transform them into meaningful impact. With over 25 years of experience in China and Asia, including management roles at Procter & Gamble China and J&J Int'l, leading innovation practices at agencies What If?! and Dragon Rouge and advising China startups, Sarah offers her clients a balance of best-practice experience and entrepreneurial savvy. Over the years she and her team have applied their considerable skills across a broad range of B2C and B2B challenges for MNCs and local firms.
A frequent speaker on innovation and market trends, Sarah is an active community volunteer. She co-founded and co-Chairs the Women's Executive Network at the Shanghai American Chamber, and in 2016 she was elected to the Chamber's Board of Governors. Sarah also serves as a board advisor and mentor for several local SMEs and Chinaccelerator startups.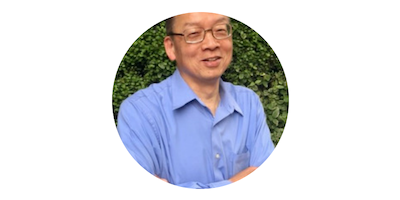 T. T. Chen, Interim GM & Executive Coach
T. T. has rich experiences in general management with proven track record in start-up and turnaround of industrial and consumer businesses throughout Greater China, Japan and Southeast Asia.T.T. was with US Fortune 500 companies Kimberly-Clark and Avery Dennison in various general management positions.
T. T. is a freelance operating partner, worked with several private equity firms:CITIC Capital, EQT, Harbours Group, Blue Point Partners and Littlejohn & Co., etc. T. T.'s main responsibilities are to support the Asian expansion or turnaround efforts of their portfolio companies in various industries and to serve as interim CEO/GM when required.
T. T. has served as interim GM 10 times in the past 11 years, twice as Global CEO.Some are repeat assignments for the same clients.
T. T. has been working as an executive coach for 11 years. He coached more than 50 executives.
T. T. is also a Co- Chair of Manufacturers Business Council of American Chamber of Commerce in Shanghai for the past 8 years.T. T. is a board member of ATTA and is the lead for its Shanghai Chapter.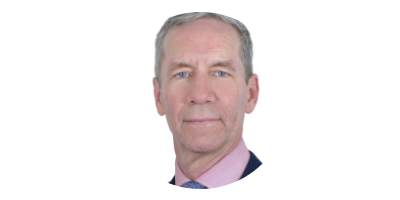 Michael J. Meagher, APAC General Counsel / Head of China M&A, American International Acquisition Corporation
Michael is the APAC General Counsel and Head of China M&A for this global special situations private investment group. Established in 1996, the AIAC portfolio now consists of 75 manufacturing and distribution sites with over 8,500 employees in 24 countries in North America, Europe, and throughout Asia. Total annual revenues exceed USD 2.3 billion.AIAC acquires majority control of under-performing or non-core manufacturing, industrial and aerospace operations worldwide.
---
Alex Claypool, founder of Lancaster Holdings
Alex founded Lancaster Holdings to facilitate turnarounds of foreign SMEs in Asia. Alex has advised, and led as interim GM, the turnarounds of American and Hong Kong businesses in the industrial, building materials, and education markets.
Lancaster also directly owns businesses in China, acquired from foreign businesses that made the decision to exit China. Taking on all the liability in a share deal, Lancaster saves the parent company time, money and consternation versus winding down.
Alex has lived in China for 13 years, has a BA from Washington and Lee University and an MBA from the University of Michigan.