Clicks to Commerce - The Evolution of Digital Marketing in China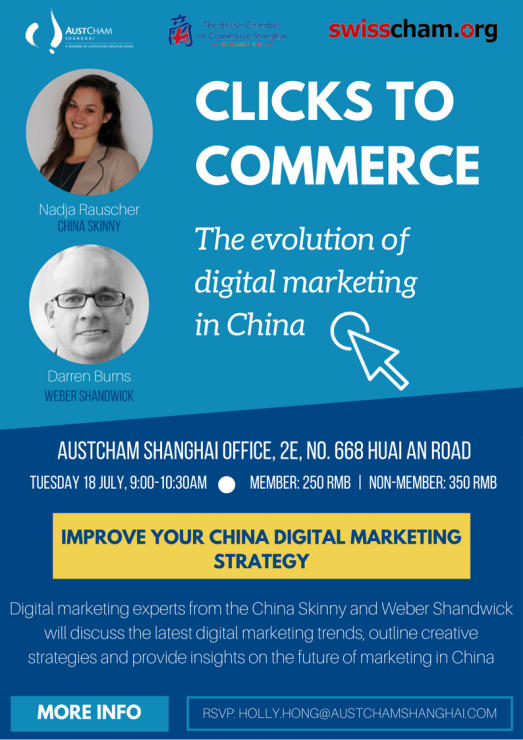 There are currently over 731 million Chinese Internet users and 889 million monthly active WeChat users alone. In the past year, Chinese mobile internet usage grew by 30%, online advertising revenue climbed to USD $40 billion and mobile payment volume reached over USD $5 trillion.
Any business seeking to stand out in China's competitive market will require a digital marketing strategy which takes advantage of China's unique, expansive and opportune digital landscape.
AustCham Shanghai is pleased to host a panel of digital marketing experts who will discuss the latest digital marketing trends, outline creative strategies and discuss the future of marketing in China.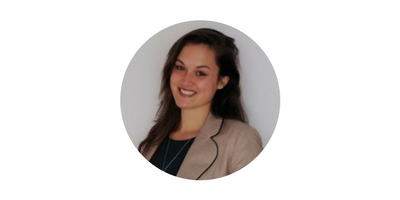 Nadja Rauscher, Senior Marketing Manager, China Skinny
Nadja has been a key member of the China Skinny team since 2014, leading a number of projects in the food & beverage, tourism and health segments.
She intimately understands China's unique digital channels and their place in the overall customer journey specifically with ecommerce. As a fluent Mandarin speaker, Nadja has worked across numerous research projects and regularly communicates with consumers and industry professionals, allowing her to identify with their needs and wants.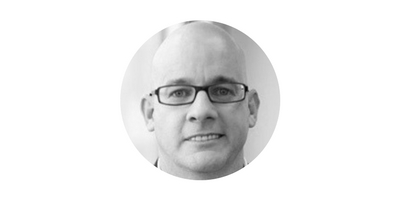 Darren Burns, President, China and Chair, Creativity and Innovation, Weber Shandwick
Darren Burns is spearheading Weber Shandwick China's growth and transformation into one of the region's most exciting and forward thinking integrated communications agencies. His passion for nurturing creativity, driving innovation and delivering results-oriented campaigns has helped Weber Shandwick win no less than 10 "Agency of the Year" awards over the past three years.
A strategic communications veteran of 18 years, Darren's breadth of experience extends from launching new companies and initiatives to guiding brands and industry leaders through a range of high profile, mission-critical situations, including food safety, product recalls and labor relations issues.

AGENDA
8:30am-9:00am Registration
9:00am-10:00am Discussion
10:00am-10:30am Networking
RSVP

Please contact Holly Hong at holly.hong@austchamshanghai.com to RSVP and kindly note that we receive cash payment only on the day.

Price includes light breakfast.
*Fapiao: Please note that reception of the fapiao may take up to 7 working days after the event.
Cancellation Policy
Please note that if you need to cancel this booking we must receive your RSVP cancellation by email or fax no less than 48 hours in advance of an event, unless another specific cancellation date/time is notified in the event details. The Chamber will have to charge you full-price for the event if you do not cancel your attendance by the stated time. This is necessary to cover costs automatically incurred by AustCham Shanghai for events on registered attendees' behalf.