(Suzhou Event) Beyond Hiring & Firing: What Every Business Needs to Know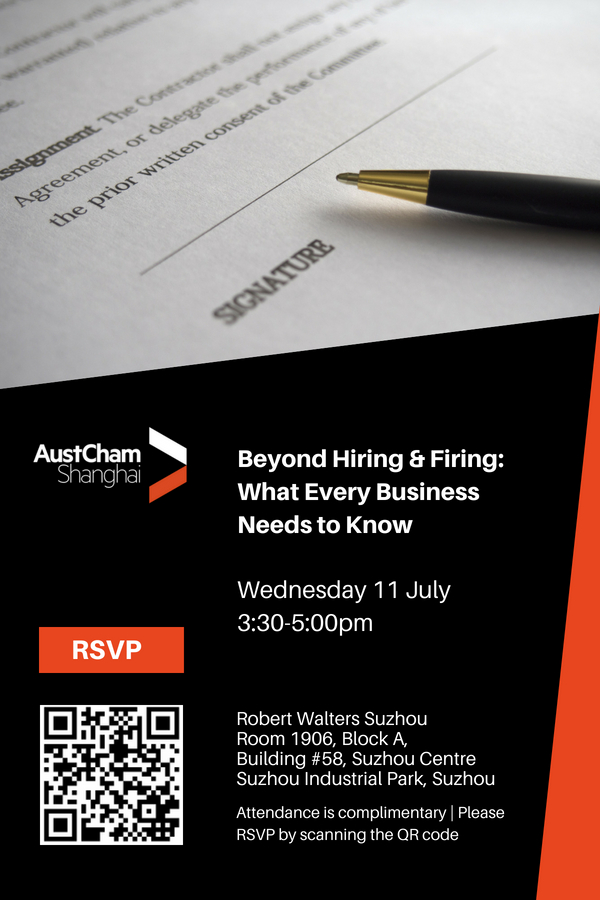 Join HR specialists Robert Walters and Labour Law specialists River Delta Law
Labour costs have risen steeply over the last few years, providing bigger challenges to businesses operating in China. At the same time, talent acquisition remains fiercely competitive, with global mobility providing new opportunities but affecting retention. Join us as we go deeper in to HR and China's Labour Law, and discuss these pressing issues from more than one angle.
Ms. Cathy Qu, Senior Partner at River Delta Law Firm, will focus on the legal practice for group layoffs and individual dismissals in China as well as give a comprehensive overview of employee dismissal, while Mr. Brian Yang will provide an update on social insurance compliance.
Ms. Julia Zhu, Associate Director for Robert Walters, will provide a brief on how to attract and retain the right talent to grow your business internationally. Find out on Wednesday 11 July what every business needs to know.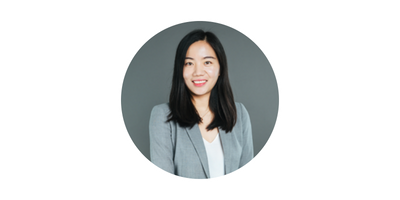 Ms. Julia Zhu, Associate Director, Robert Walters
Julia joined Robert Walters in 2010 and is now the Associate Director of Robert Walters Suzhou Office. Julia manages the Supply Chain & Procurement, Quality & EHS and HR teams in Suzhou, specialising in placing manager to director-level candidates across a board spectrum of multinational and local companies.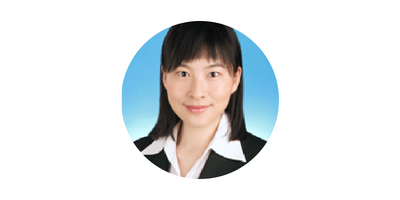 Ms. Cathy Qu, Senior Partner at River Delta Law Firm
Ms. Cathy Qu has been awarded an LL.M. degree with distinction in the UK and has been engaging in the practice of Employment Law for more than a decade, making her an expert in the areas of labor law and HR compliance. Her specialties are providing companies with effective human resource management solutions, arbitration and litigation representations, internal bylaws and documents design, drafting and revision services, practical training, personnel placement scheme of enterprise structural redundancy and on-site negotiation.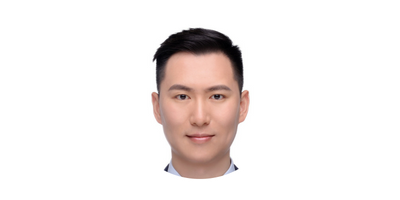 Mr. Brian Yang, River Delta Law Firm
Since Bryan began his practice as an attorney, he has been engaged in litigation services as well as consultation services focusing on employment relationships, salary and benefits, social insurance and labor dispatch. He has participated in dozens of employee replacement projects and has accumulated abundant experience in dealing with collective labor disputes and special employee related disputes.

RSVP
Entry is complimentary. Please contact Chenyu Ling to RSVP at chenyu.ling@austchamshanghai.com to reserve your seat(s).