AustCham Shanghai Goodbye Drinks for M Glam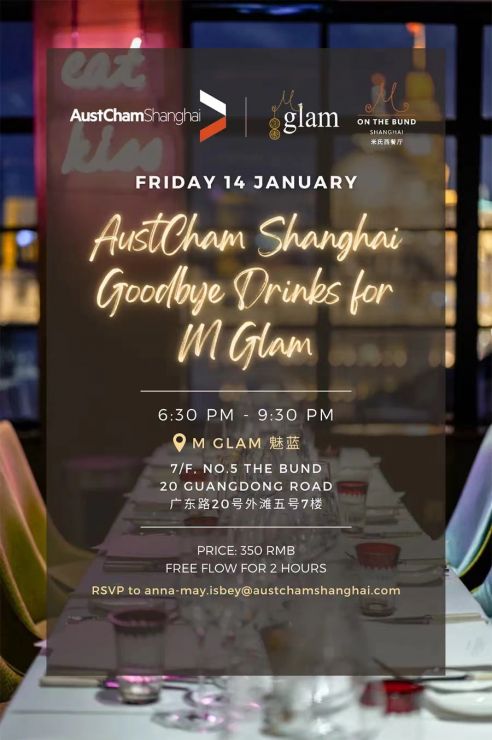 After having M on the Bund and Glam the two iconic F&B venues on the Bund for nearly 23 years, many of us must have some special memories at the glamorous restaurant and bar. Therefore it was sad for us when Michelle Gaunaut the owner announced both venues will officially close on 15th February 2022. To bid our final goodbye to the legendary M on the Bund and Glam, come join our Goodbye Drinks at M Glam on Friday, 14th January!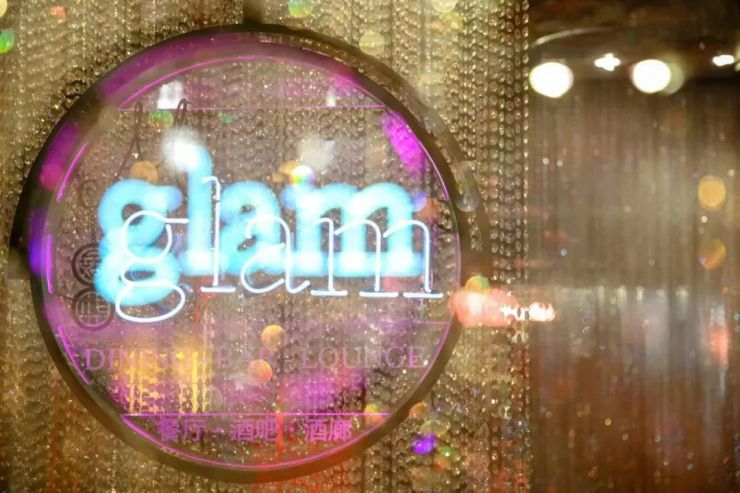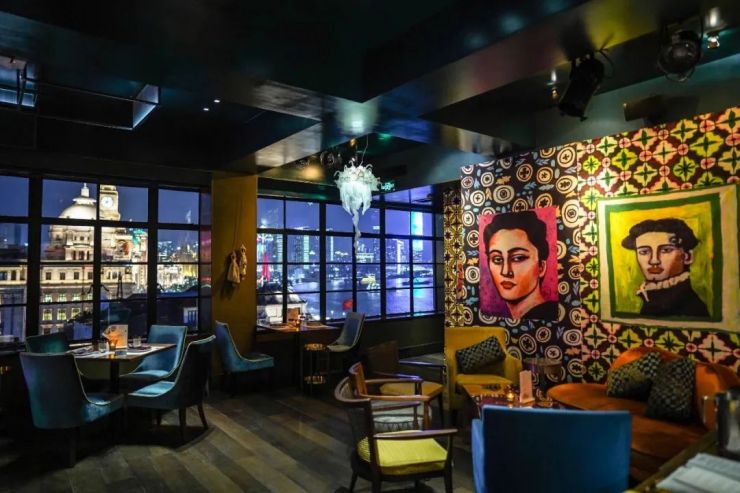 As a long term member of AustCham Shanghai since 2001, Michelle and her team at M on the Bund and Glam have provided tremendous support to the Australia-China business community in Shanghai over the years. The Chamber has run many successful events at the venues or with the support from Michelle, from the signature Shanghai Melbourne Cup to our traditional monthly Aussie Drinks. M on the Bund and Glam are far more beyond F&B venues, but places for multiple aspects of the community, including mentorship, philanthropy, cultural exchanges, music, literary festival, Advance Awards and more.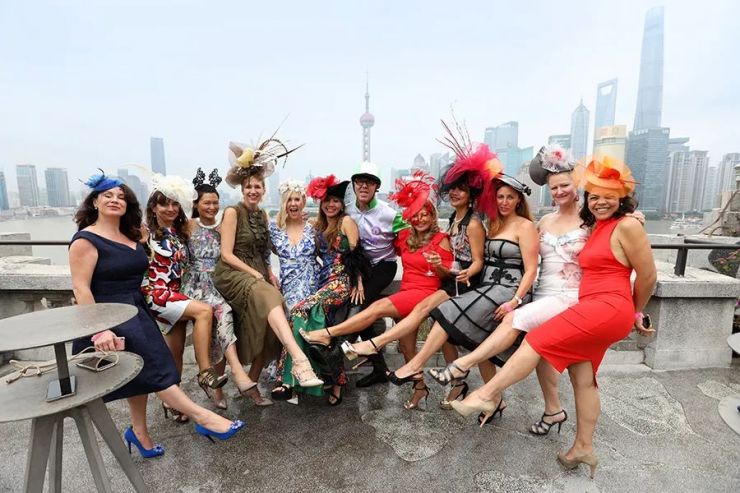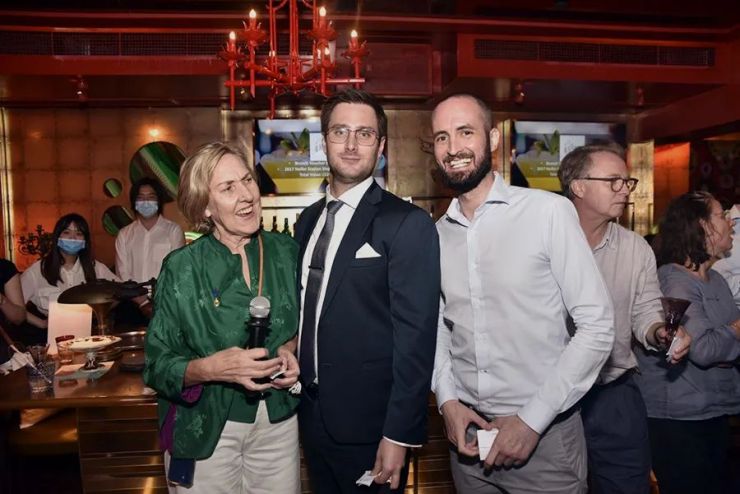 As quoted from their website: "Good restaurants are about more than just providing delicious quality wholesome meals in gorgeous comfortable surroundings with attentive staff to take care of your every need…Essentially they're about people and community and the coming together of all those elements to nurture ideas and warmth and trust".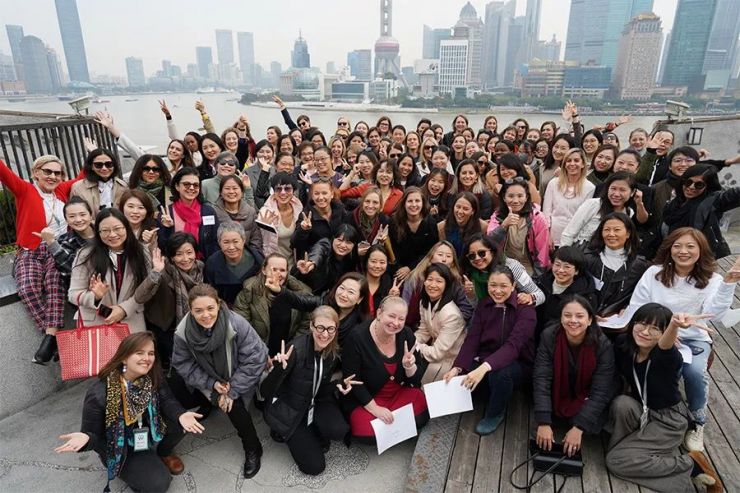 Thanks to Michelle and her team for giving us all those fantastic experiences and memories, not to mention their signature pavlova. Therefore don't miss out on our Goodbye Drinks at M Glam on 14th January 2022. We look forward to seeing you all there!