AustCham Shanghai Annual General Meeting 2020
AustCham Shanghai invites all members in good standing to attend the formal AGM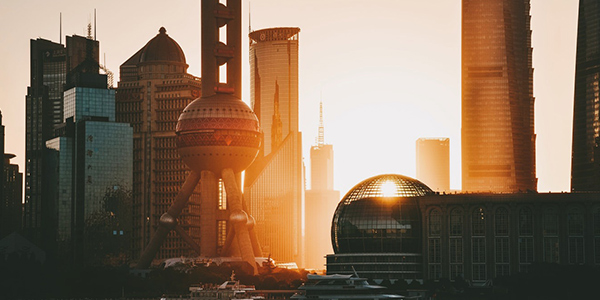 AustCham Shanghai cordially invites you to attend the Annual General Meeting, to be held at 5 pm on 19th June 2020. The formal AGM notice was issued on 12th May 2020.

All members in good standing may register to attend the AGM, including non-voting members. You may register more than one attendee from your member company, but voting members have only one voting member representative who votes at the AGM.

Register here.
Information on nomination of candidates.

Members unable to attend are requested to register an apology using the "Unable to attend" option.

Our Company Secretary will confirm registrations and details of proxies by return email.

Registrations for the AGM will close at 5 pm on 18th June 2020.

We look forward to seeing you at the AGM!