The Aussie Expat, The Luckiest Person on Earth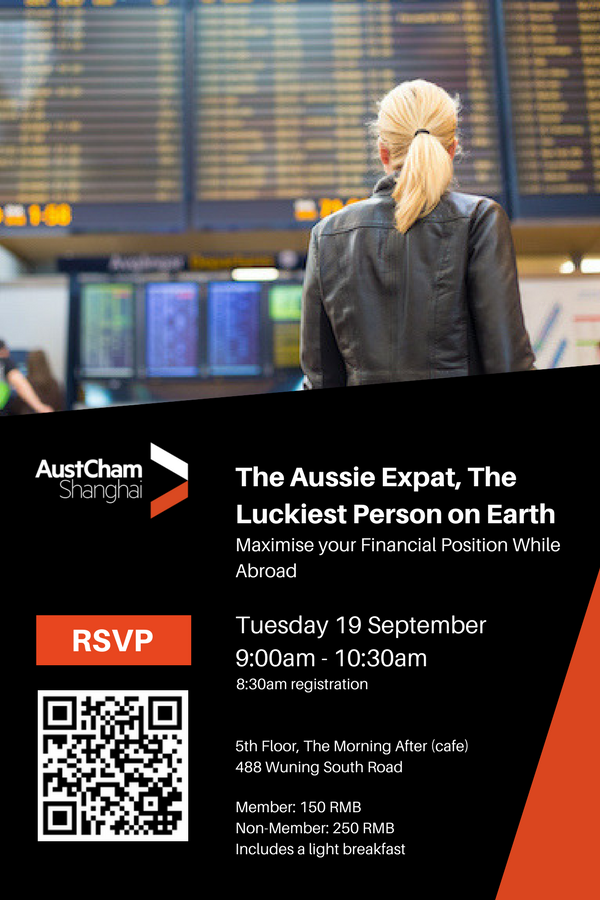 Important Changes on Australian Tax Legislation affecting Australian Expatriates – Attending this seminar may affect your decision to hold or dispose of your principal residence in Australia.
A must attend event for expatriates who own an Australian Principal Residence or Australian Investment Properties. Attend this to find out how the 9th of May 2017 budget changes together with the recent draft legislation directly impacting the tax position of expatriates.
In addition to the important updates above – the seminar will also cover off how you can return home and pay no tax on your Australian salary for years!
If you are an Aussie Expat and want to learn how to maximise your unique financial opportunities during your time abroad, we invite you to our expatriate tax planning and financial management session with SMATS Group experts Tristan Perry and Andry Ishak. SMATS Group are the international market leaders in providing Australian Taxation, Finance, Property, Foreign Exchange and Migration Services to Australian Expatriates, Foreign Investors and Intended Migrants.
During this session, Tristan and Andry will be discussing a number of issues, including:
What is taxable in Australia while living abroad
How to appreciate and optimise your financial position (including using Australian property for wealth improvement & future tax protection)
Financial merits of debt & how to use it your advantage
Impacts, risks and benefits of using multi-currency loans for Aussie property
How to be debt free on your intended residence upon returning to Australia
How to create a tax free return to Australia for an extended period of time
Changes to treatments of overseas income and tax residency rules for expatriates
Removal of Capital Gains Tax 50% Tax Free Allowance for Expats and Foreign Investors and recent proposed changes to the Capital Gains Tax Principal Place of Residence Exemption Concessions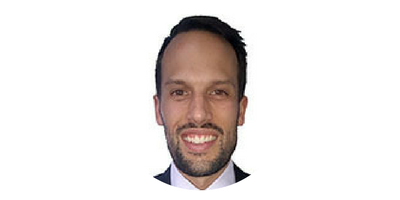 Tristan Perry
Tristan Perry is an Australian Chartered Accountant and Australian Taxation advisor of 15 years' experience specialising in private clients both expatriates, local Australian residents and foreign investors into Australia. He has experience working in Singapore, Melbourne and Canberra and manages the Singapore office of Australasian Taxation Services. He is a regular presenter at tax and property events in and around south east Asia and also sits on the board of the Australian and New Zealand Association in Singapore.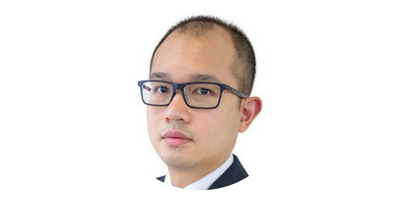 Andry Ishak
Andry Ishak is qualified accountant with accreditation from Chartered Accountants in Australia and New Zealand, and Hong Kong Institute of Certified Public Accountants. Andry had ten years of experience working in a public accounting firm in Perth dealing with small and medium-sized enterprises and self-managed superannuation fund. Currently based in Hong Kong, Andry helps Australian expats and international investors to fulfil and manage their Australian tax obligations.


*Fapiao: If you have not provided your company's fapiao details to us, please fill out the fapiao info form here: https://www.lediaocha.com/pc/s/jrctpl. Otherwise, please email chenyu.ling@austchamshanghai.com to request a fapiao. Please note that reception of the fapiao may take up to 7 working days after the event.
Cancellation Policy
Please note that if you need to cancel this booking we must receive your RSVP cancellation by email or fax no less than 48 hours in advance of an event, unless another specific cancellation date/time is notified in the event details. The Chamber will have to charge you full-price for the event if you do not cancel your attendance by the stated time. This is necessary to cover costs automatically incurred by AustCham Shanghai for events on registered attendees' behalf.