Firing Up Your PowerPoint: 10 Immutable Laws for Effective Business Presentations
CEO of PowerfulPoints Lee Featherby runs a workshop on crafting the perfect presentation for your company and clients.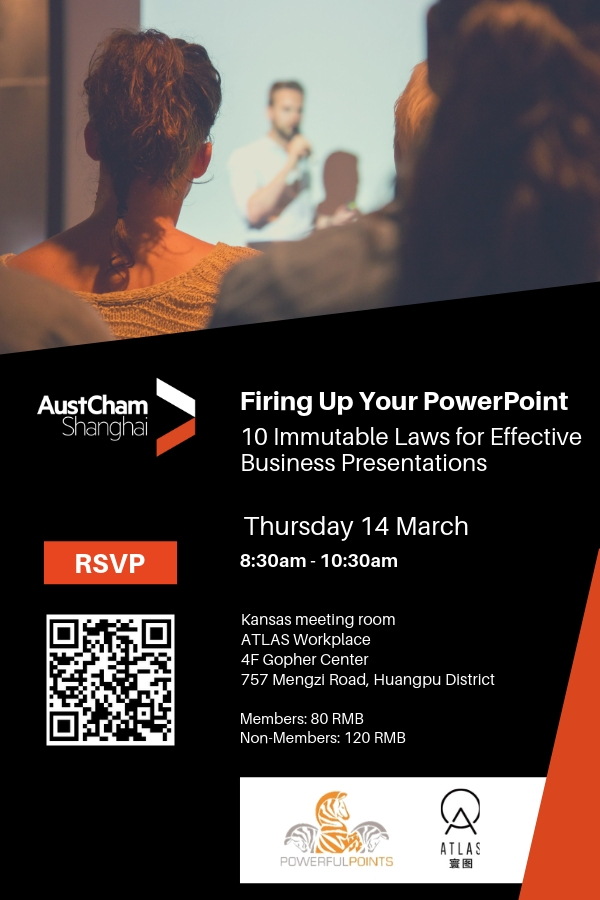 Whether you're a Business Owner, Executive or an Executive Assistant – your presentations have a notable impact on how you're perceived by your competitors, your superiors and your peers.

'Firing Up Your PowerPoint' has been designed to fill a learning gap that is rarely addressed: How to craft a powerful, professional presentation that achieves cut-through and delivers on outcomes. In today's world of competing communications, this is crucial – whether it be to influence, or simply to inform.

In this workshop, Lee will provide a four step framework for creating an effective presentation.
---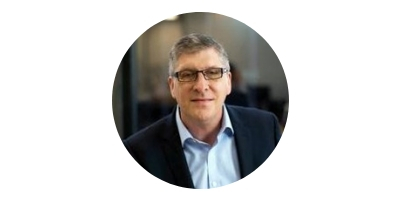 Lee Featherby
CEO PowerfulPoints

Lee Featherby began working with presentations design over 30 years ago. In 2003 he formed PowerfulPoints, specifically to address what he saw was a strong need for organisations to improve their presentations to match the changing audiences influenced by the internet and other emerging technologies.
Since then he has designed presentations for some of Australia's, and the world's, most prestigious companies such as McDonalds, Visa, Coca Cola, GE and Microsoft. 45 of Australia's top 50 companies come to PowerfulPoints for help with their presentations for either presentation design or training.
Lee has been working with Chinese clients for over 6 years and has had an office in Shanghai for 4 years. In that time, he has discovered the secrets to making effective presentations for a range of audiences.
*Fapiao: Please fill out the fapiao info form here. Please note that reception of the fapiao may take up to 7 working days after the event.
Cancellation Policy Please note that if you need to cancel this booking we must receive your RSVP cancellation by email or fax no less than 48 hours in advance of an event, unless another specific cancellation date/time is notified in the event details. The Chamber will have to charge you full-price for the event if you do not cancel your attendance by the stated time. This is necessary to cover costs automatically incurred by AustCham Shanghai for events on registered attendees' behalf.