25 January | Managing Directors' Lunch with Macquarie Group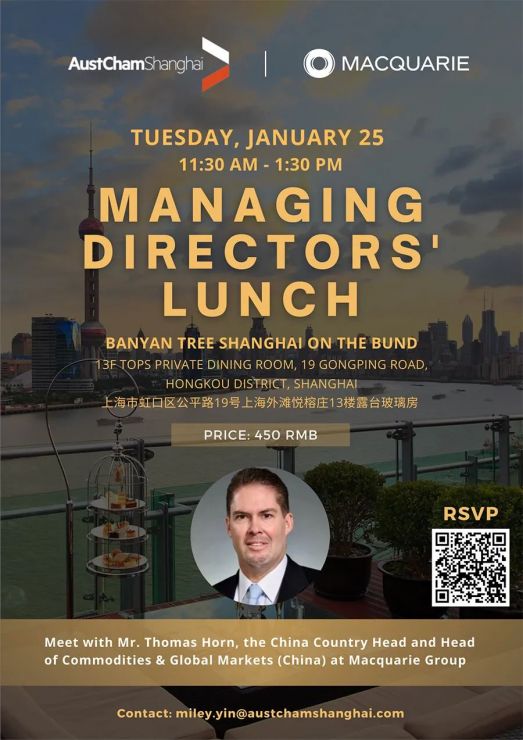 Join us on Tuesday the 25th of January for an exclusive Managing Directors' Lunch with Thomas Horn, China Country Head and Head of Commodities & Global Markets (China) at Macquarie Group.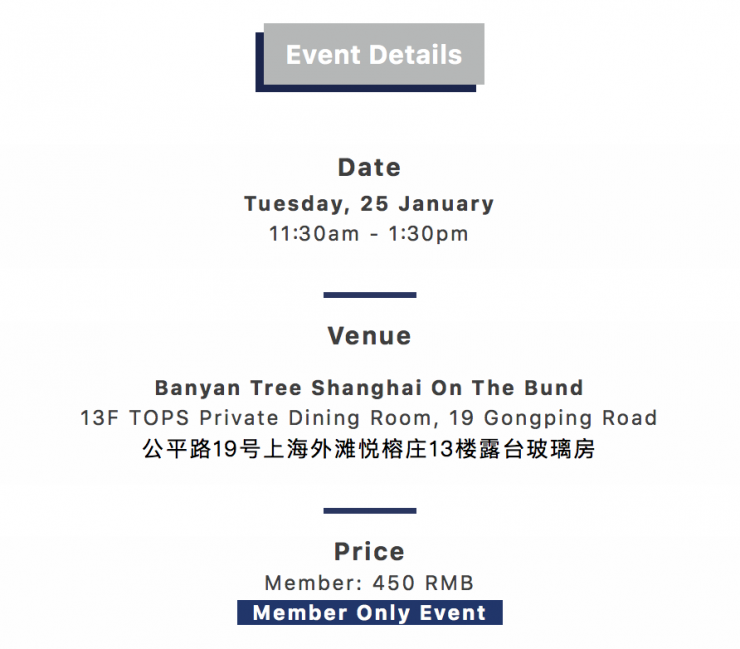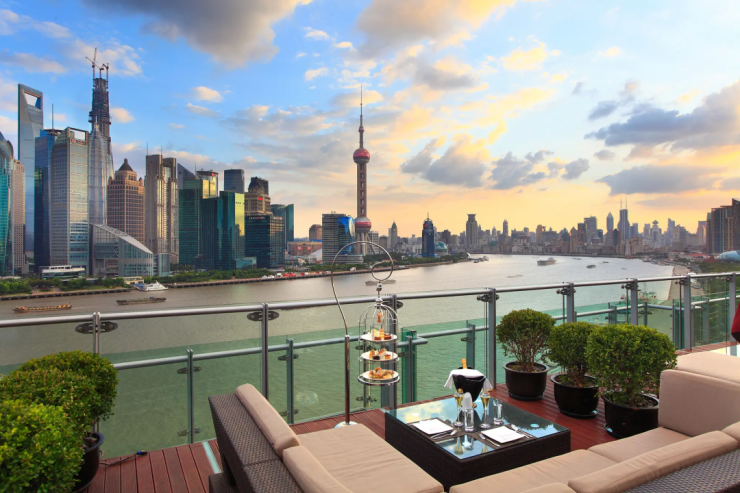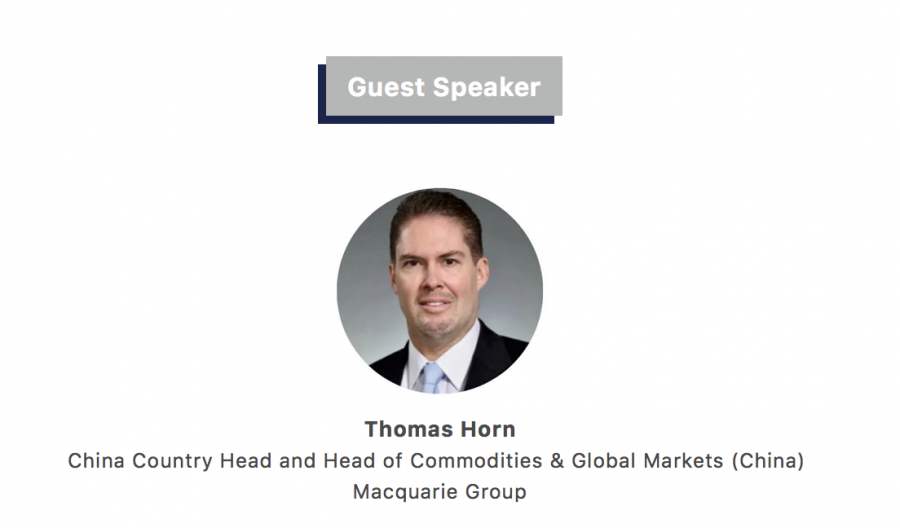 Mr. Thomas Horn joined Macquarie Bank Limited in February 2021 in Shanghai. He is the China Country Head for Macquarie Group as well as the Head of Commodities & Global Markets (CGM) in China. He has broad responsibility for managing Macquarie's multiple businesses in China and specifically for CGM's strategy, business development and growth.
Mr. Thomas Horn has over 23 years' experience in investment and commercial banking and has spent more than 15 years originating and executing deals in Greater China. He has extensive commodities experience, having previously worked both in Commodities Markets as well as Natural Resources teams at J.P. Morgan, Barclays and, most recently, at the Commonwealth Bank of Australia. In addition to his industry expertise, he also has extensive product experience in structured financing, corporate finance, principal investment, mergers and acquisitions and project financing.
Mr. Thomas Horn holds both an MBA as well as an MA in Chinese Studies from the University of Michigan. He did his undergraduate in Finance at Texas A&M University. He is the father of 4 children and is also fluent in Mandarin.
---
This is an invite-only roundtable event and is an excellent opportunity to network with senior decision makers within the Chamber.
Seating is limited. If you are interested to attend, we would appreciate if you could please RSVP as early as possible and we will approve each invite upon order.